(Recent) tv Credits:
HBO Max
- Chasing Flavor with Carla Hall (2024) 
Creative Direction, Motion Graphics
​​​.
Netflix
- Bling Empire [season 2,3]  -
#1 on Netflix
BET/viacom
- College Hill Celebrity edition (2023) -
#1 on BET +
Netflix
- Tattoo Redo (2021) -
top 3 on Netflix
VFX. Motion Graphics.
​​​​​​ 
Discovery Channel
- Expedition To The Edge 
Facebook Watch
- Peace of Mind with Taraji P. Henson 
masterclass
- talking shop (2023)
Facebook Watch
- Unfiltered: the Paris Jackson story 
Motion Graphics (title sequence). 
paramount
- black ink crew [season 10a, 10b] - 
Editor.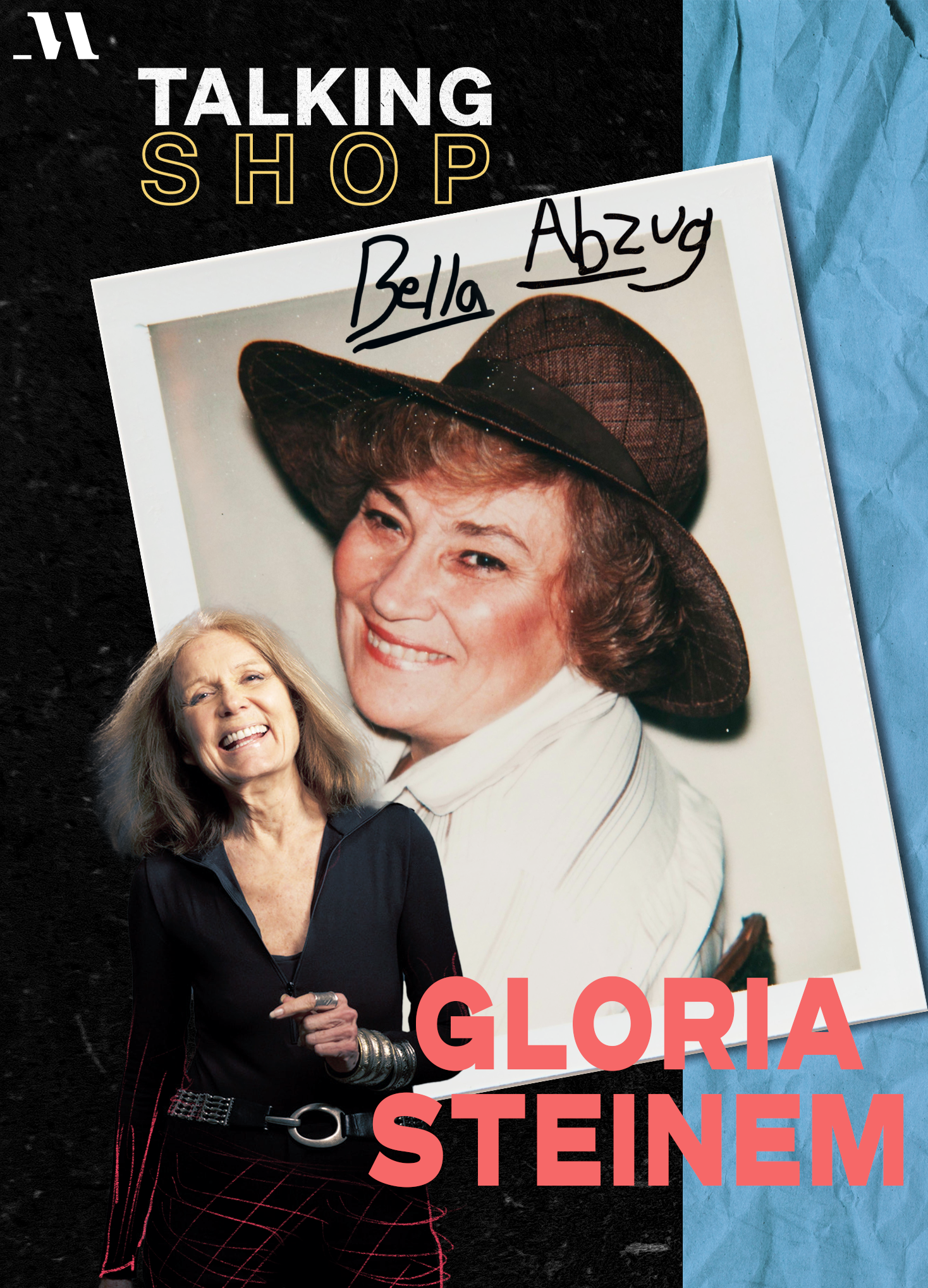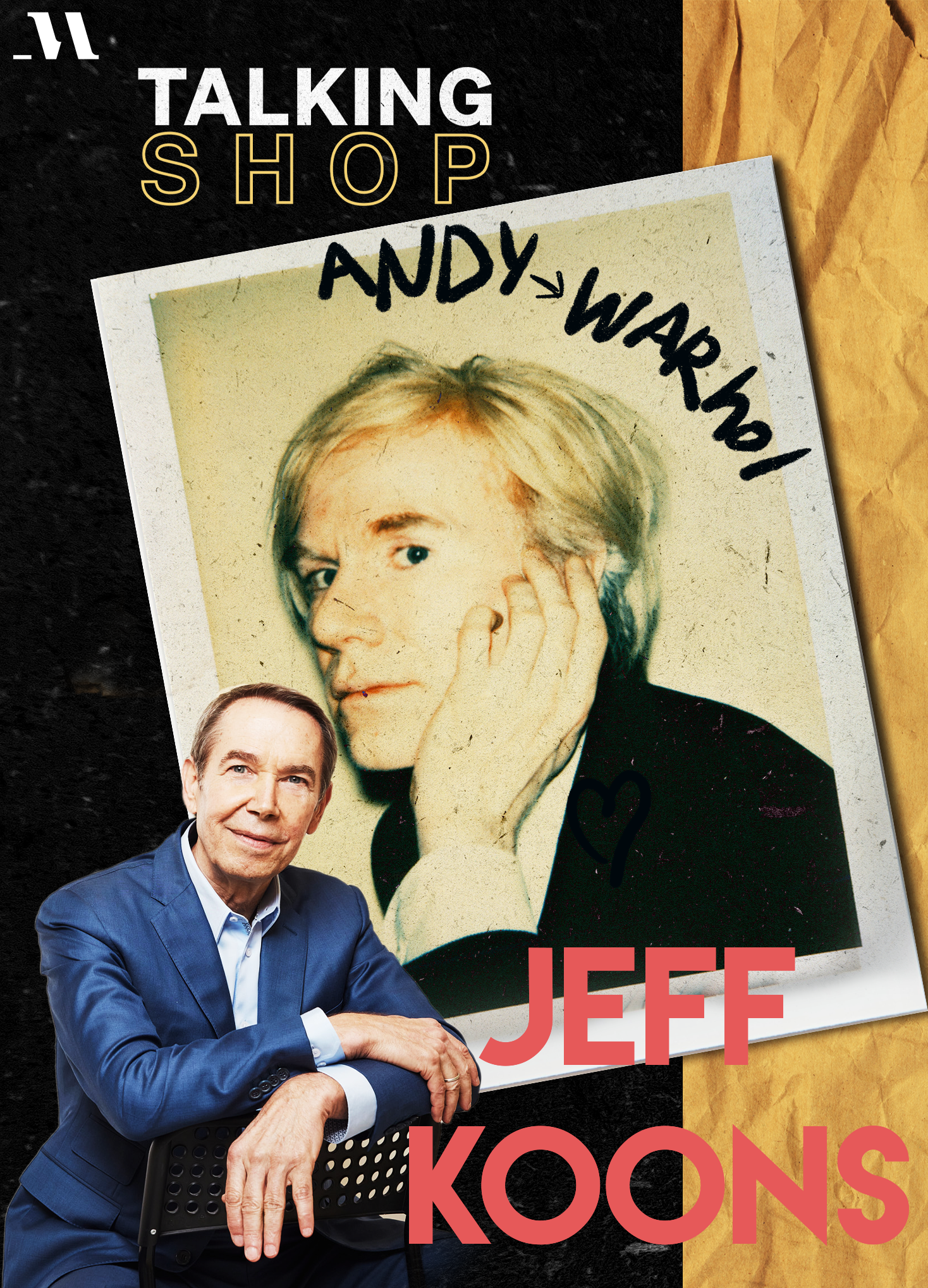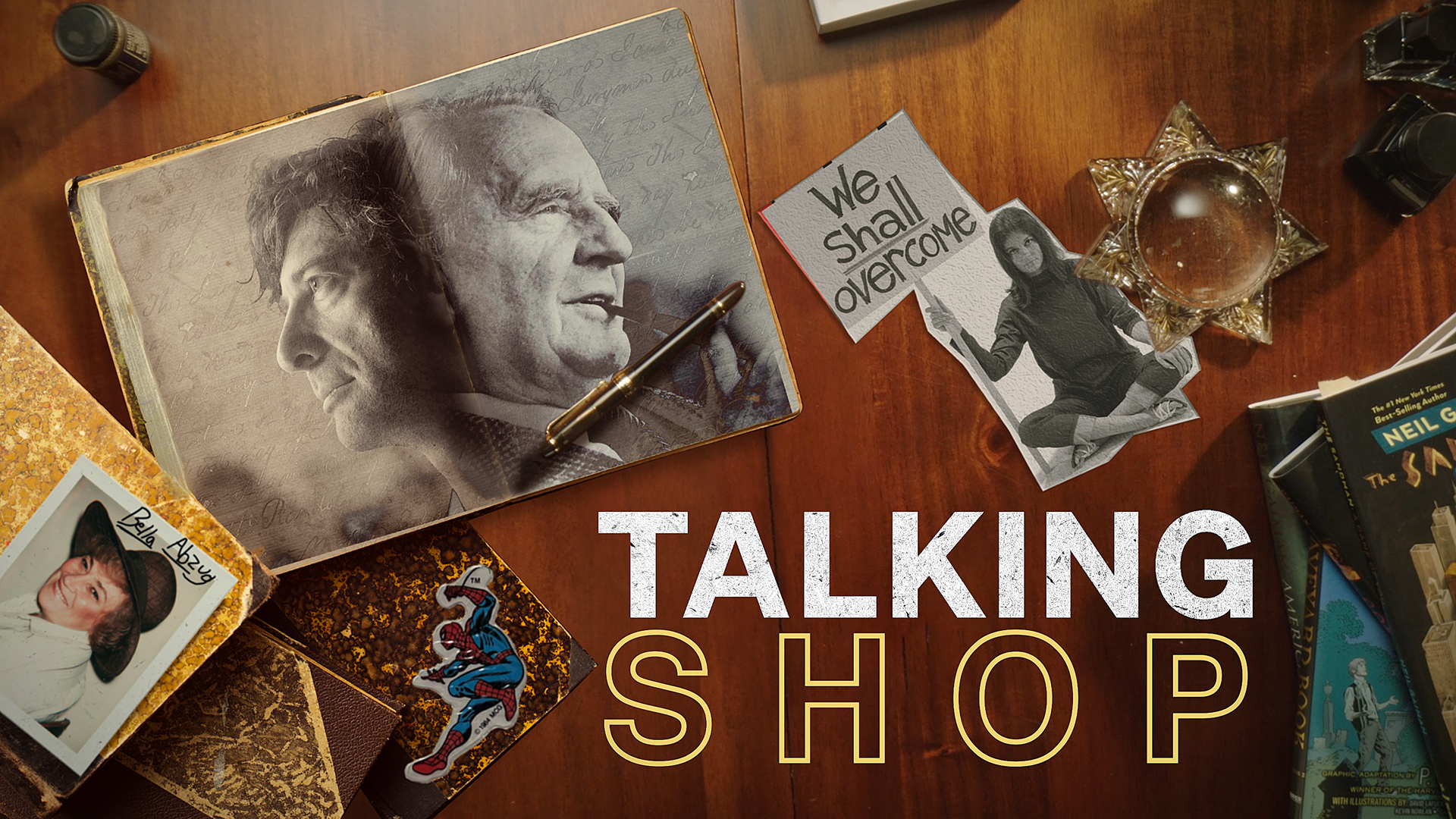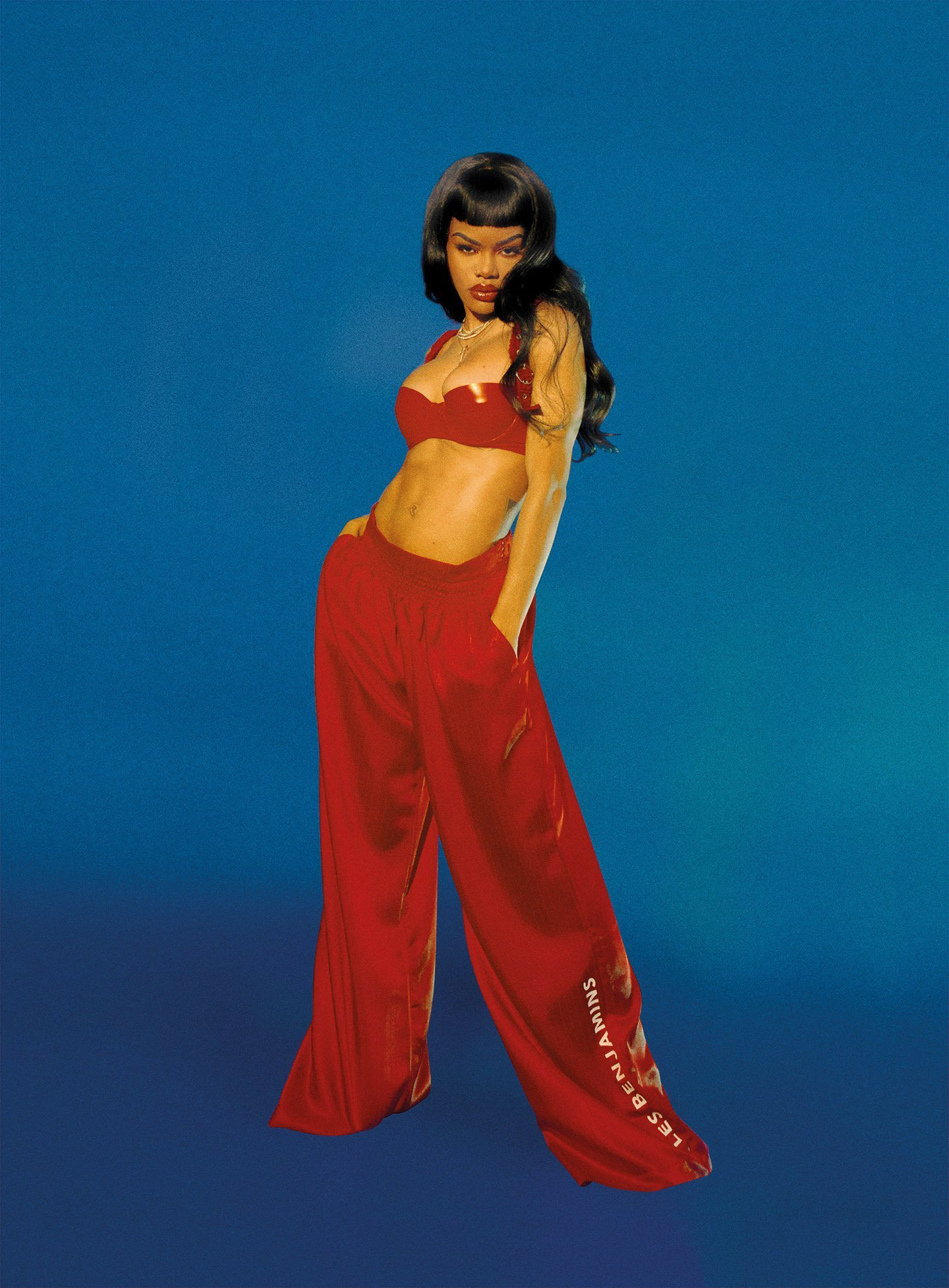 New iconography for Dangerfield clothing
Pop up shop & merchandise design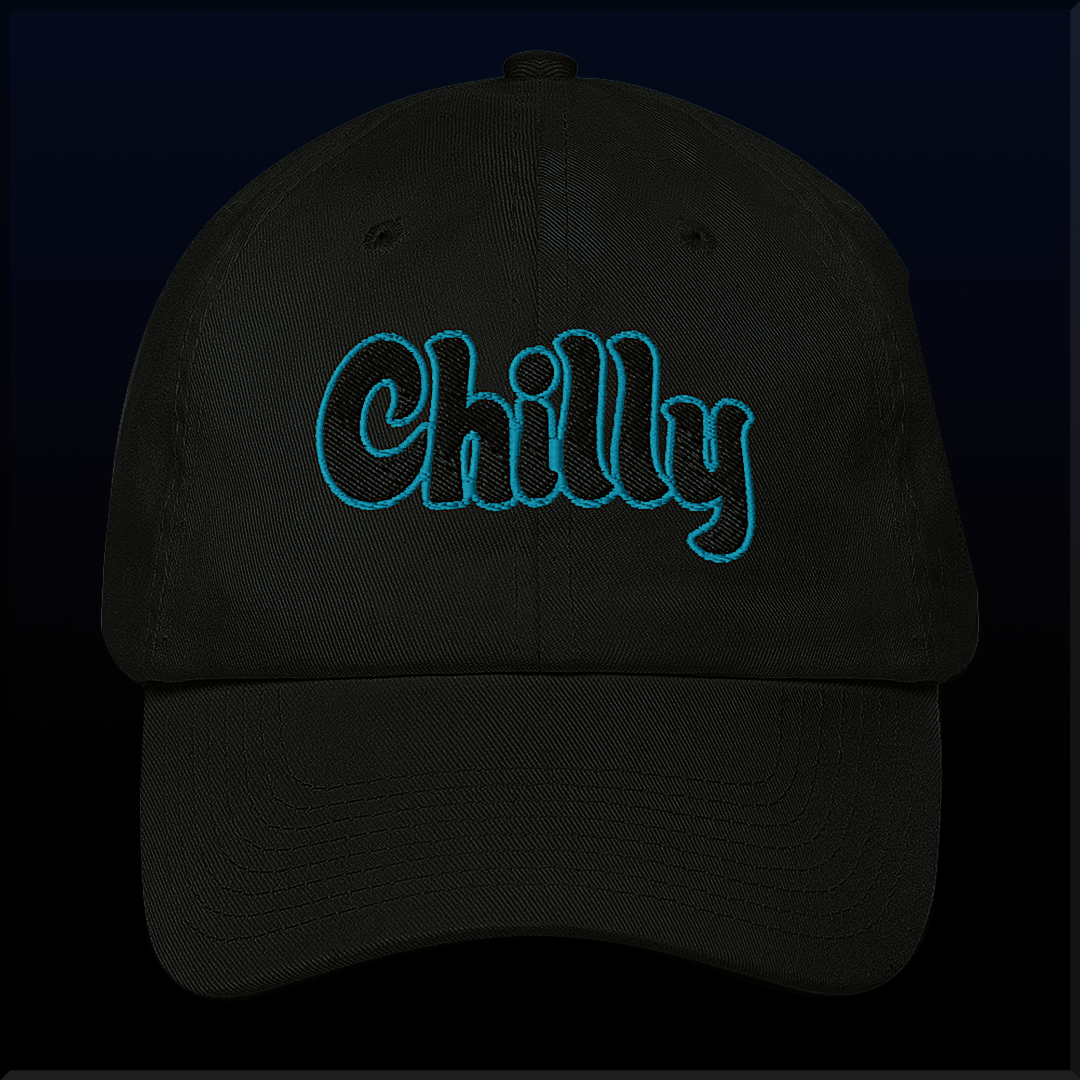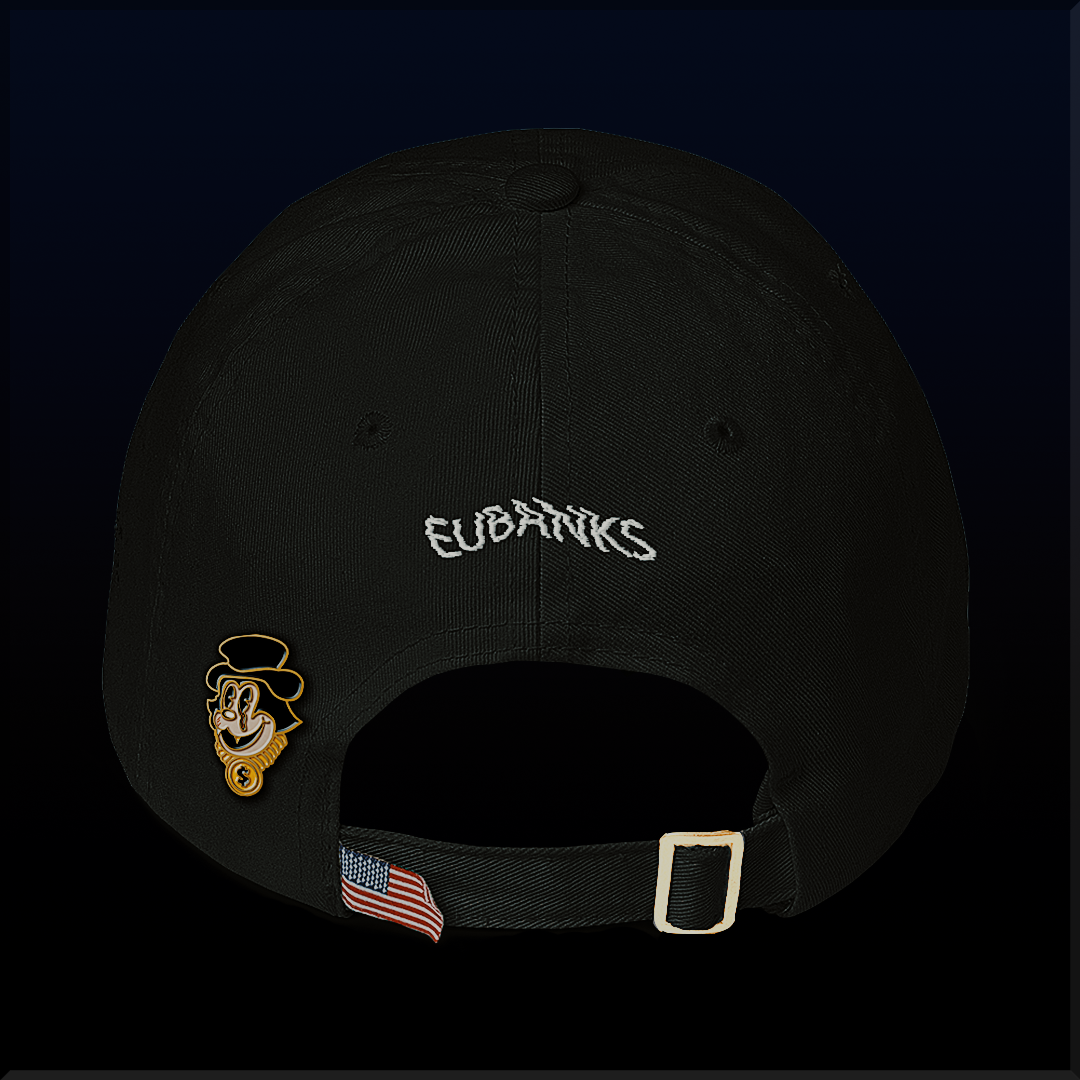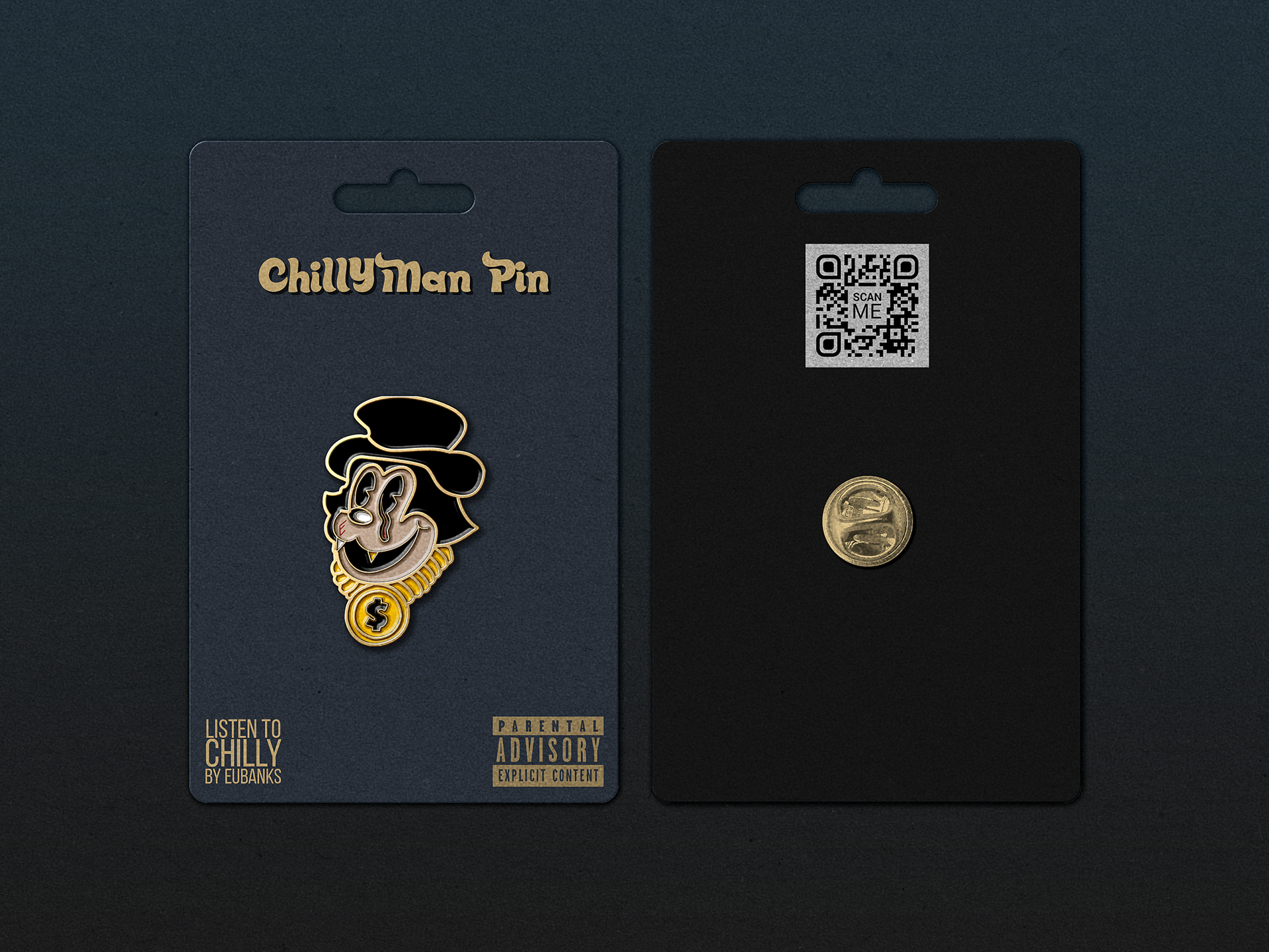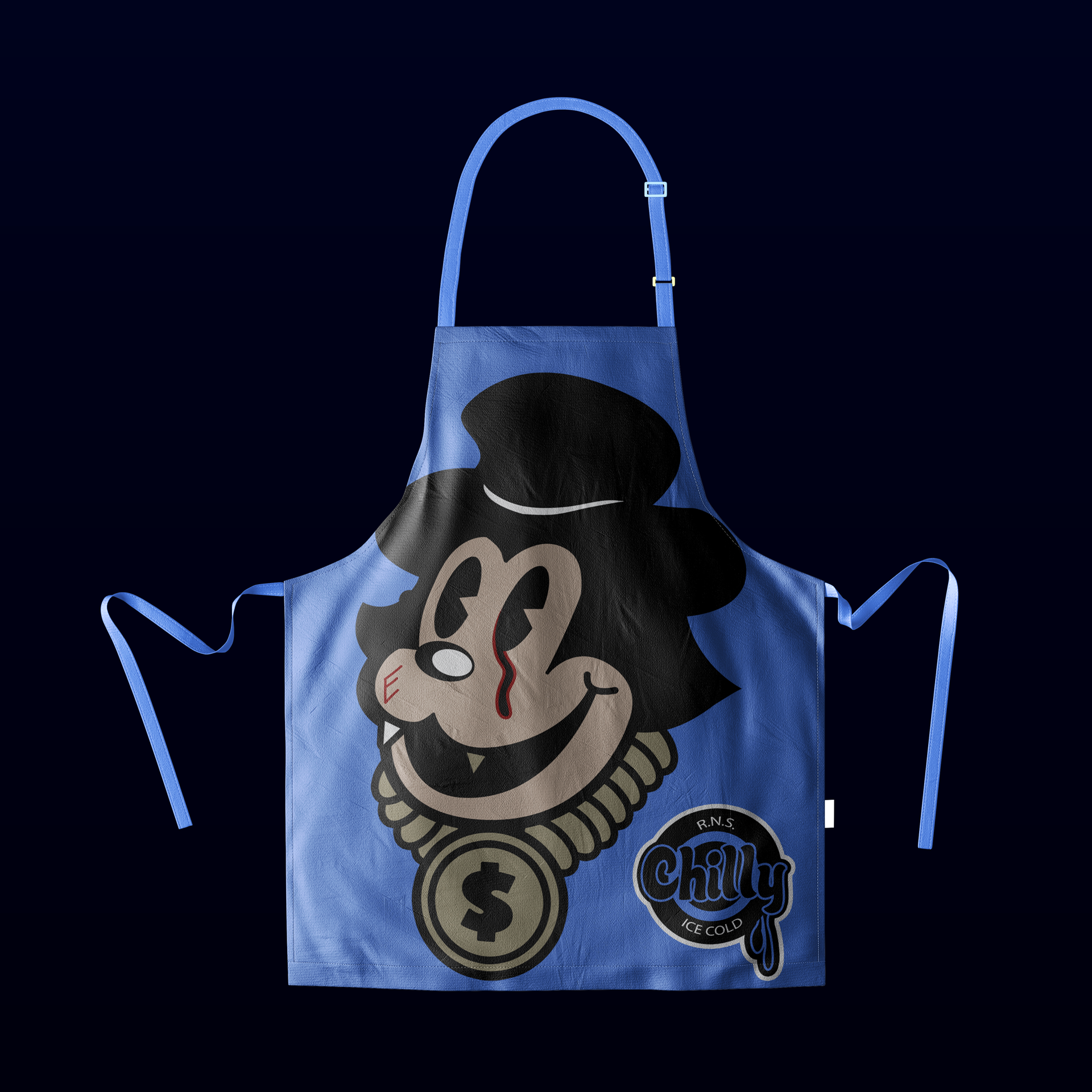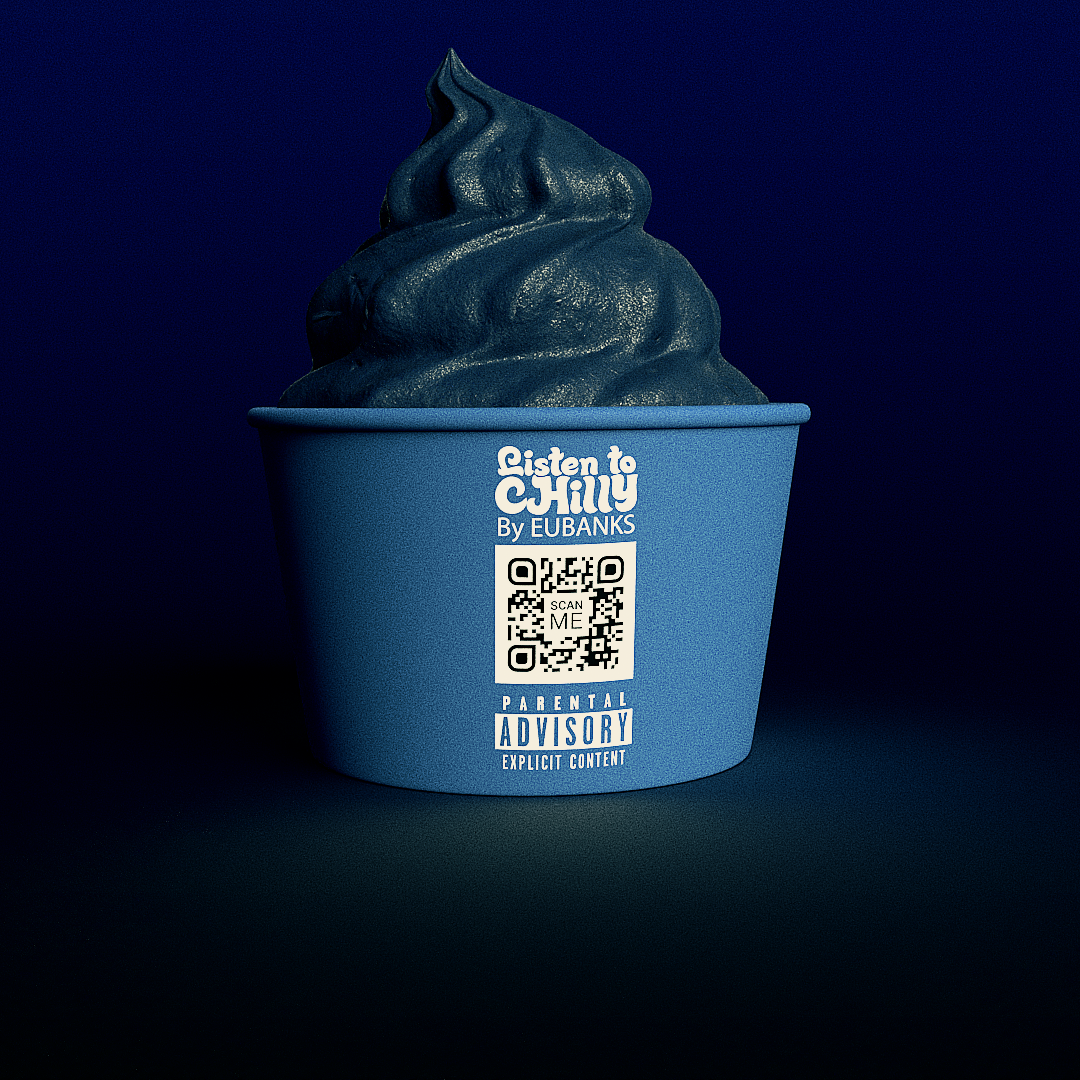 photography + editing + creative direction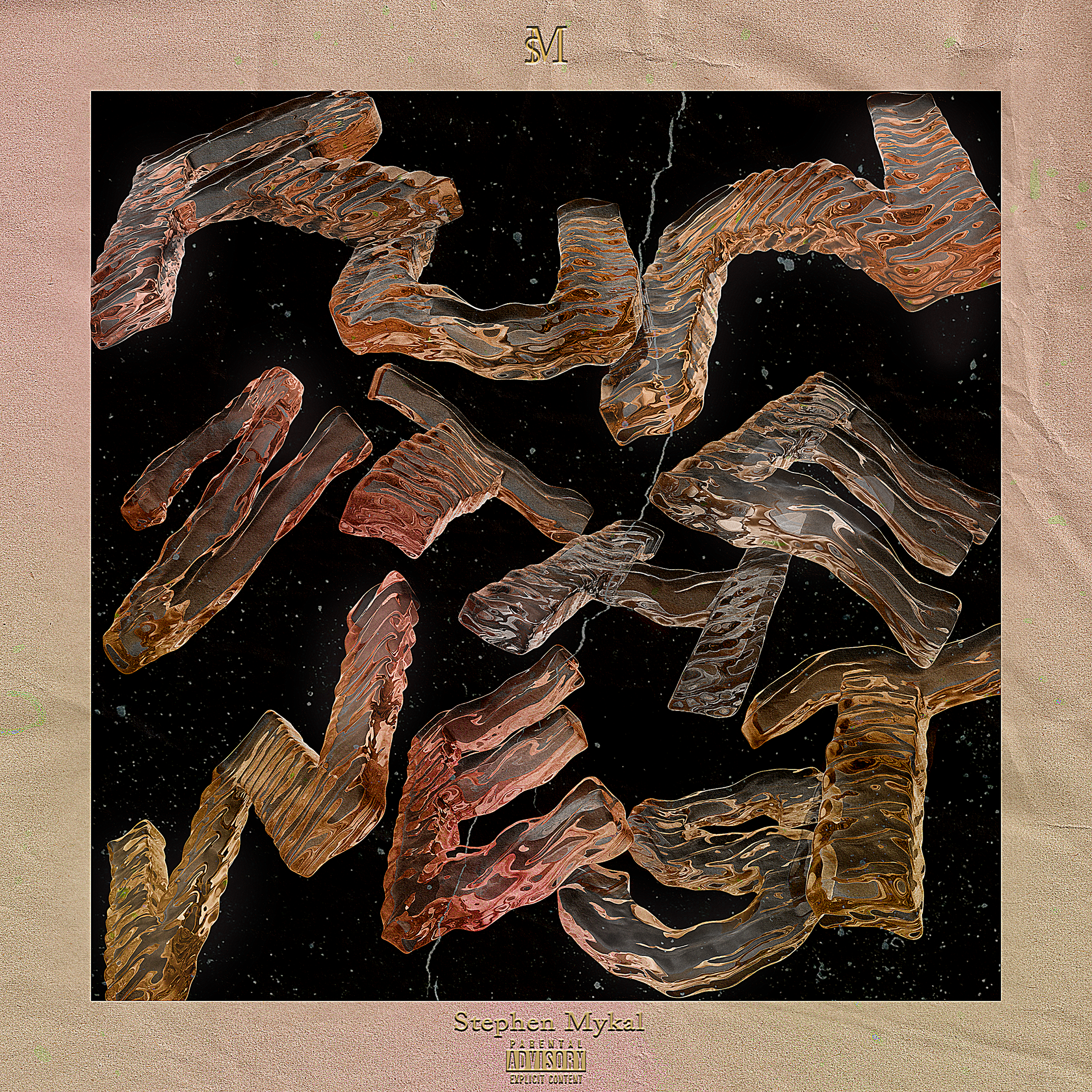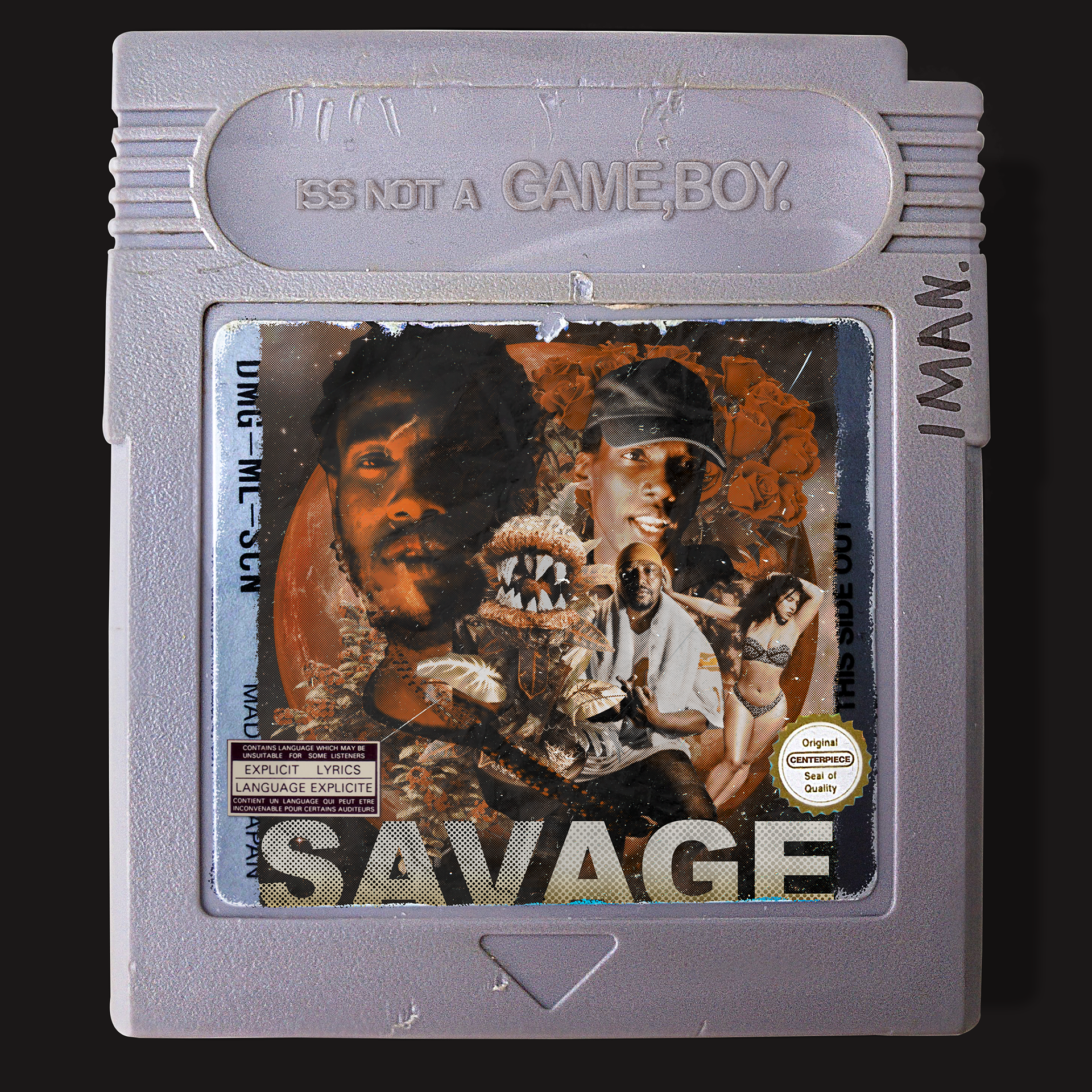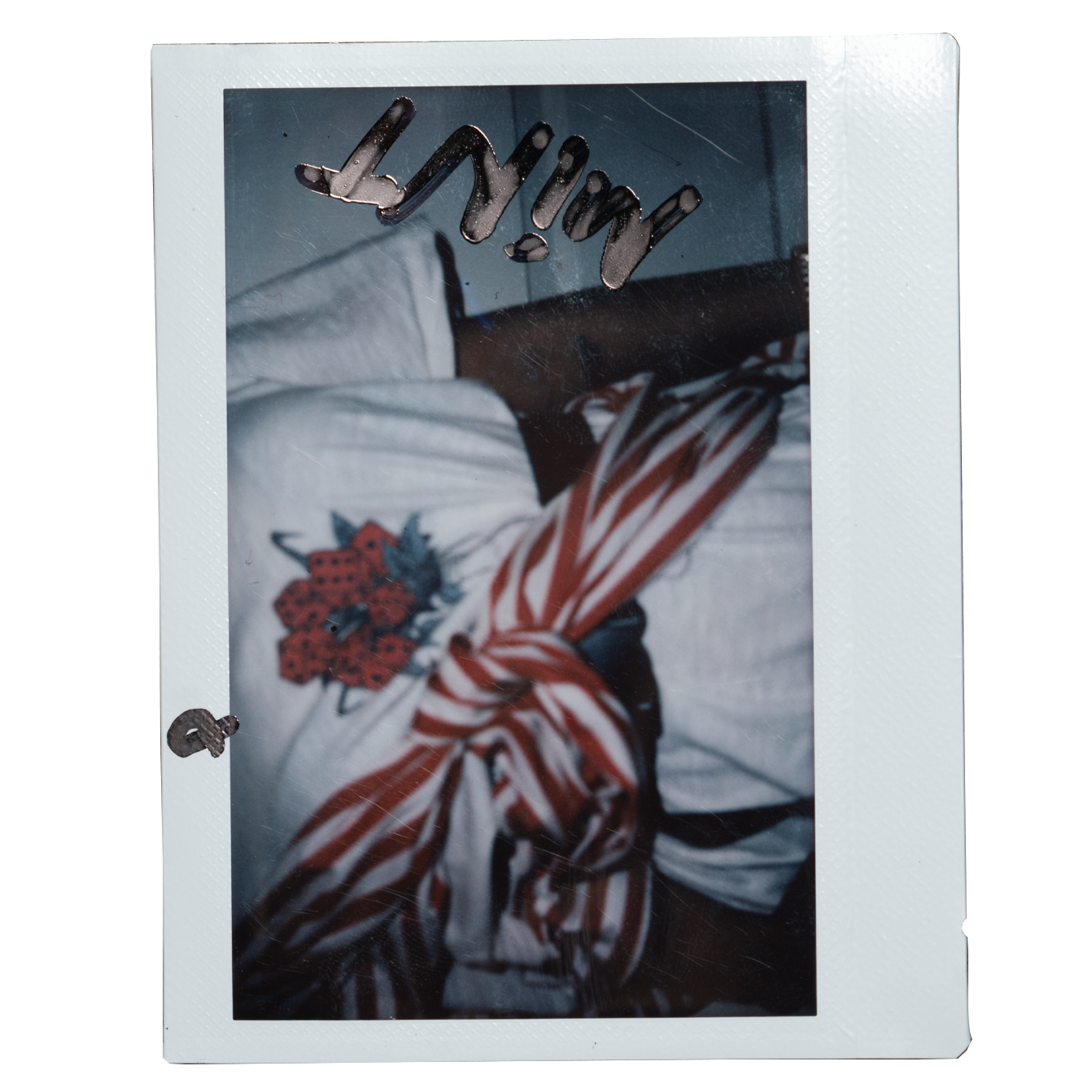 Copyright Stephen M. Johnson 2019. all rights reserved. 
the republishing and/or distribution of any content on this site is strictly prohibited without written permission from the owner.