All cinematography, shooting, direction, editing, fx & color grading & graphic design by stephen mykal.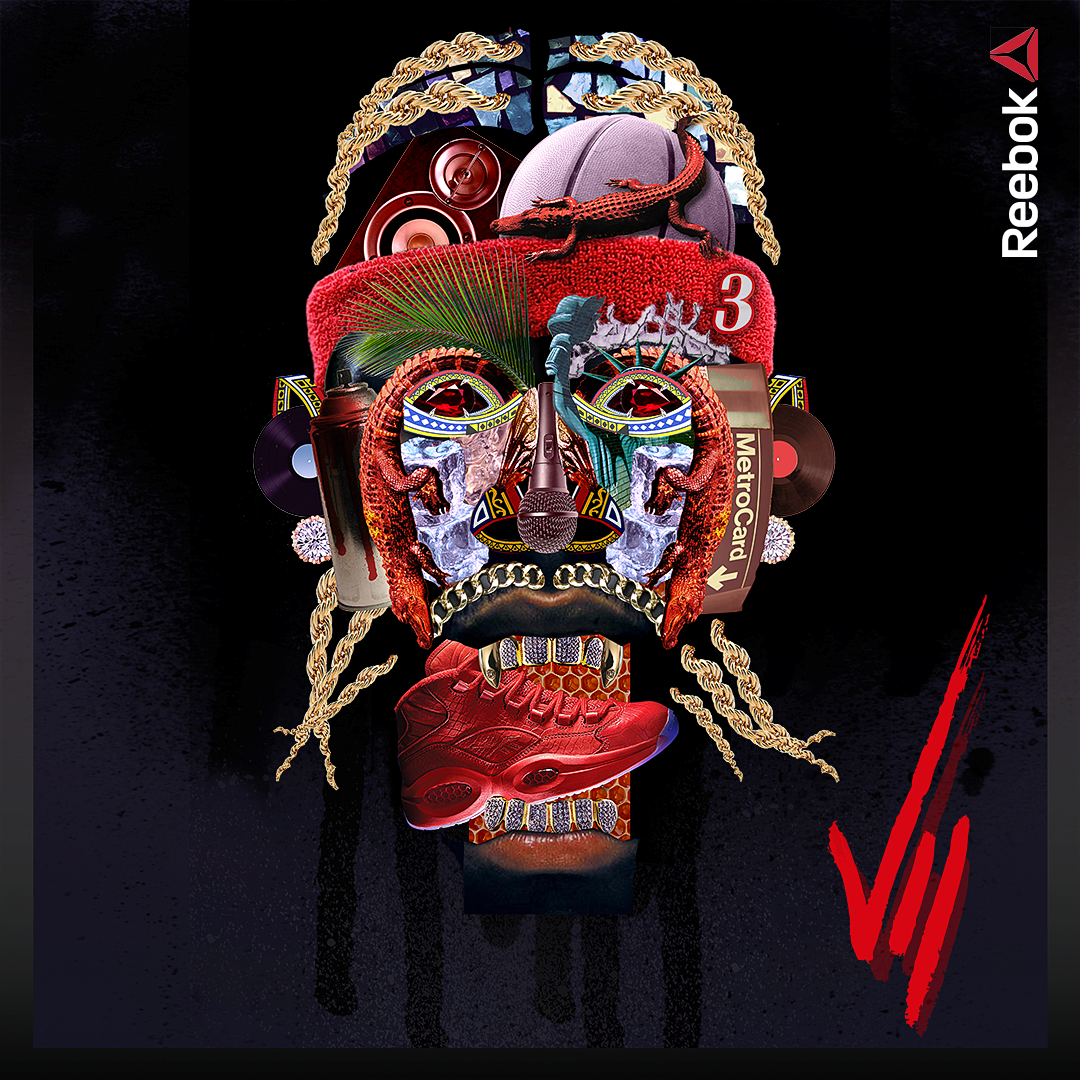 creative direction, photography and editing for NBA player troy Williams.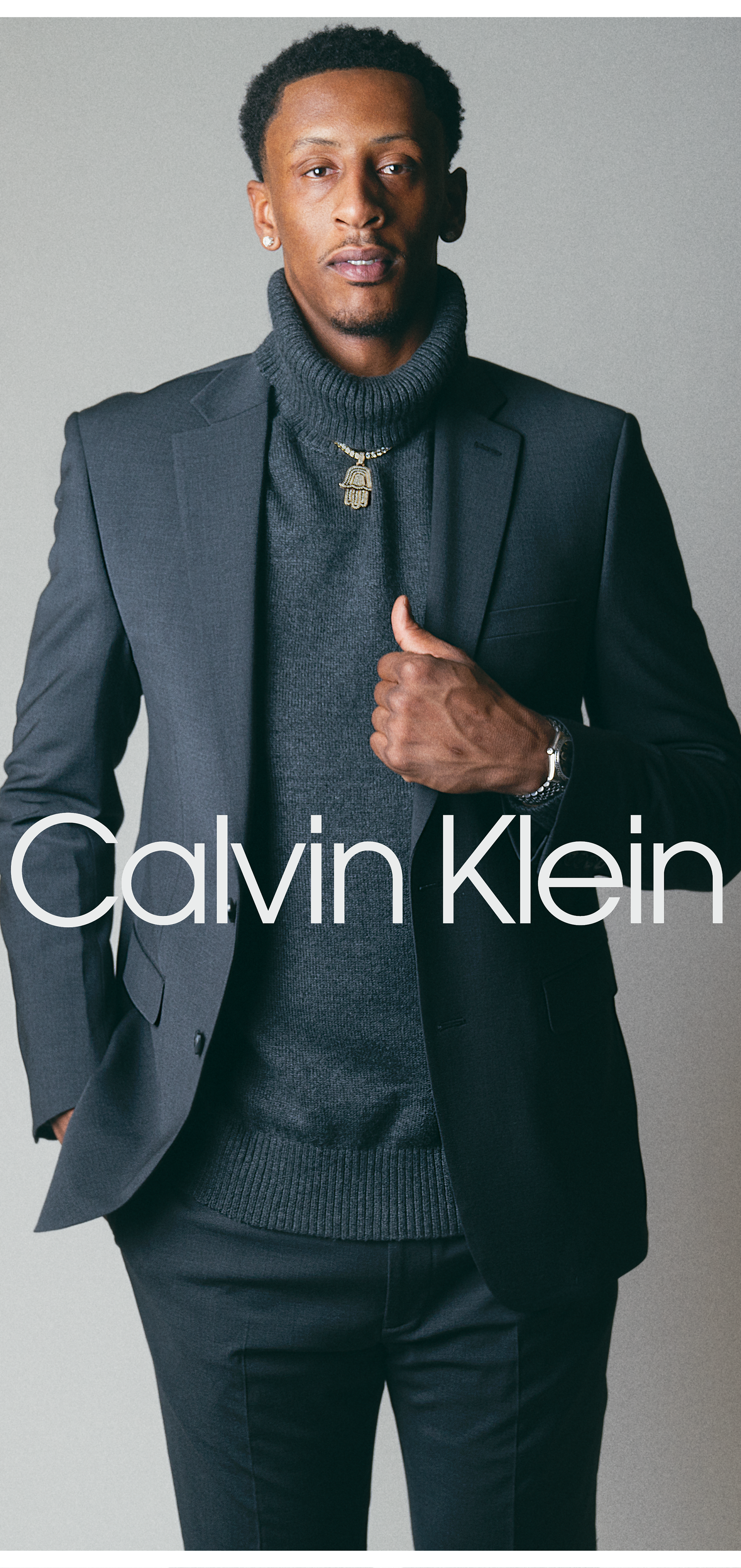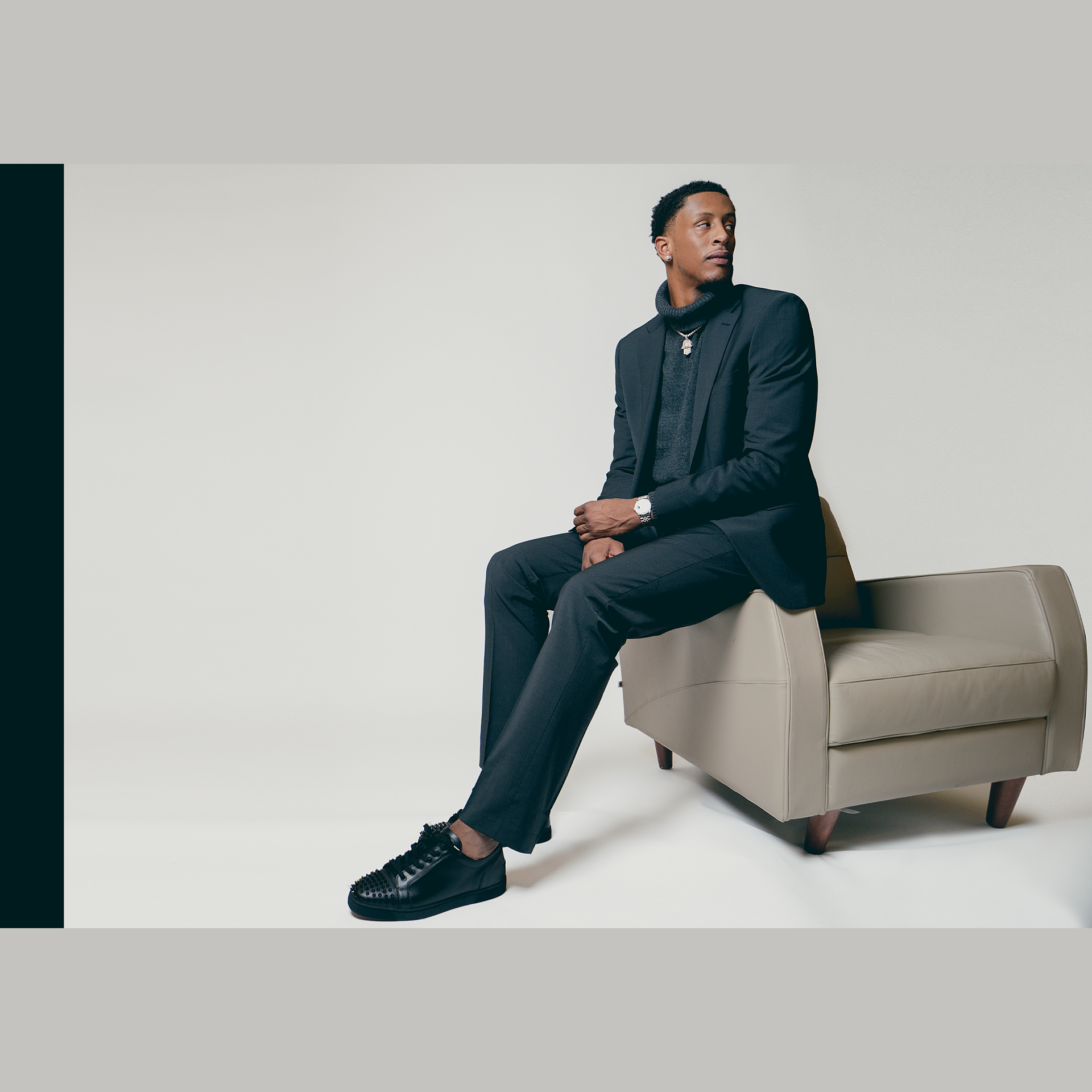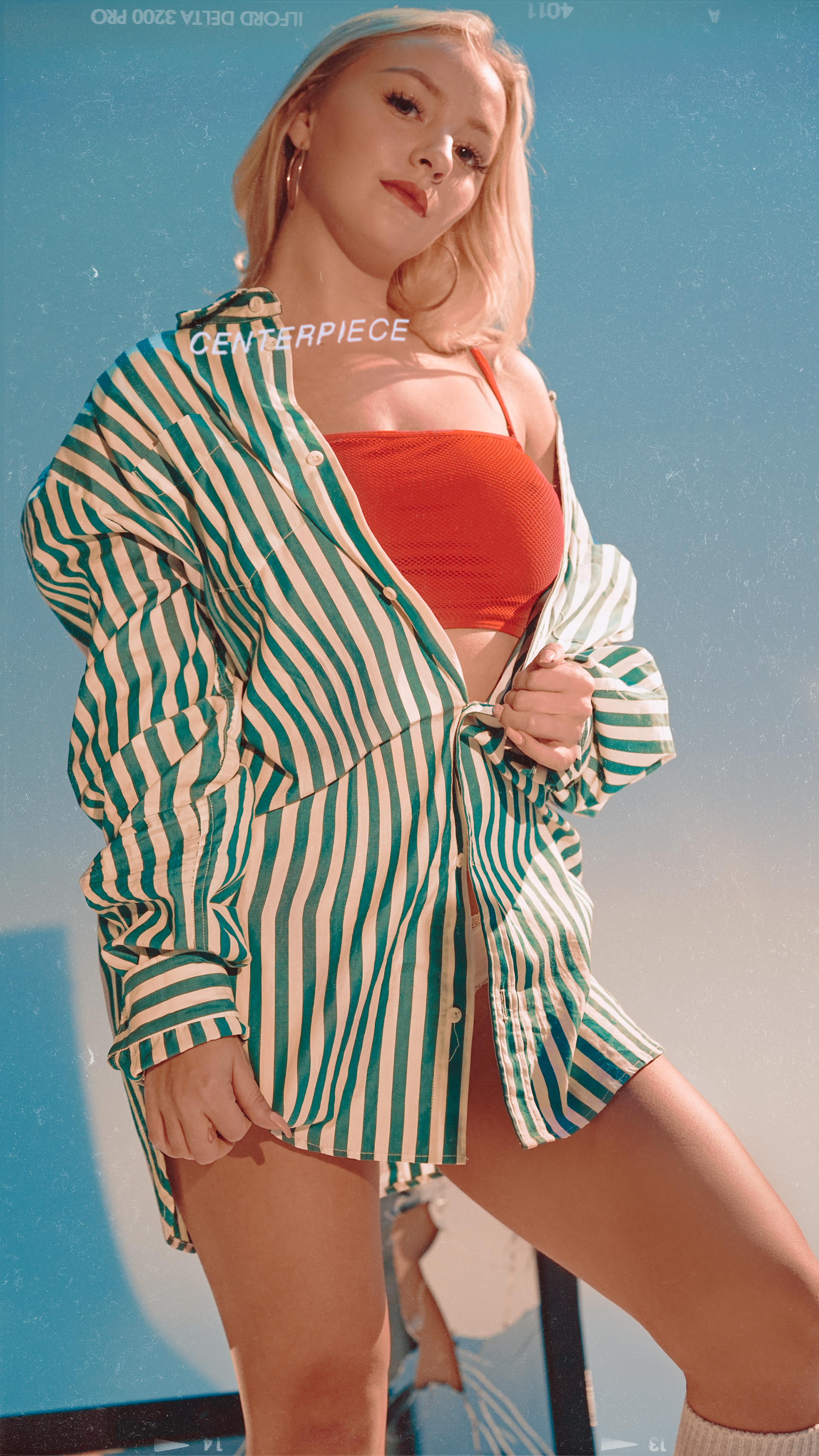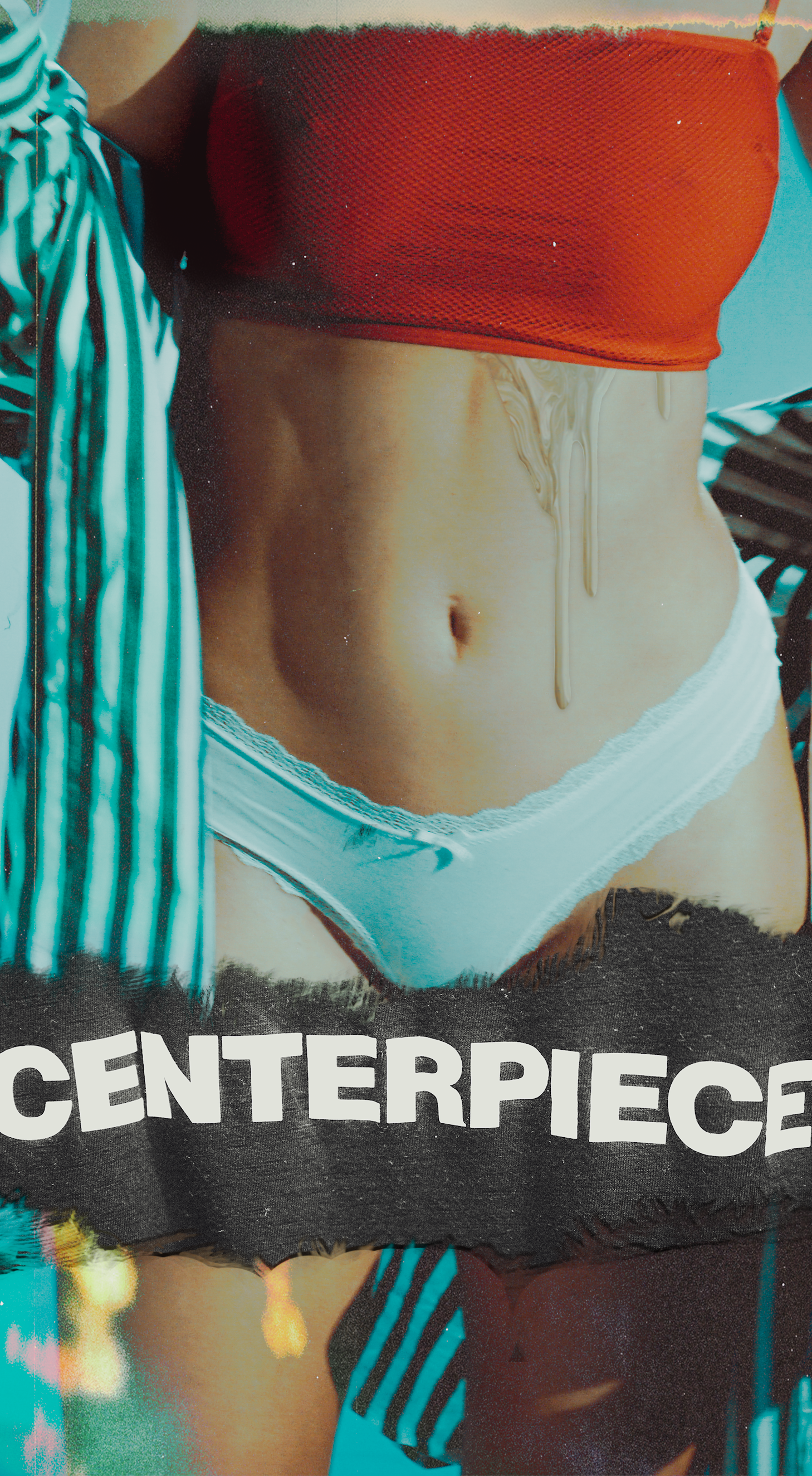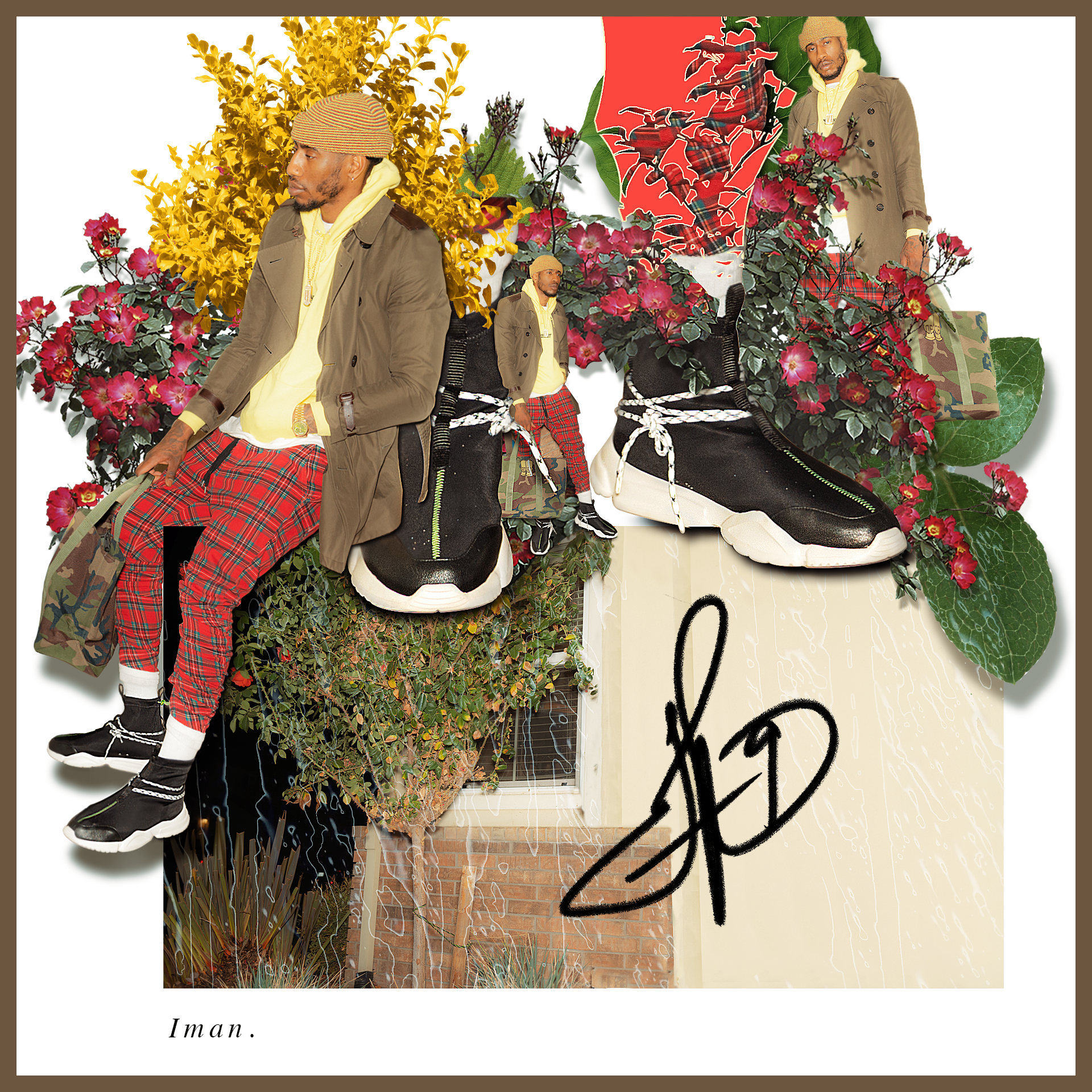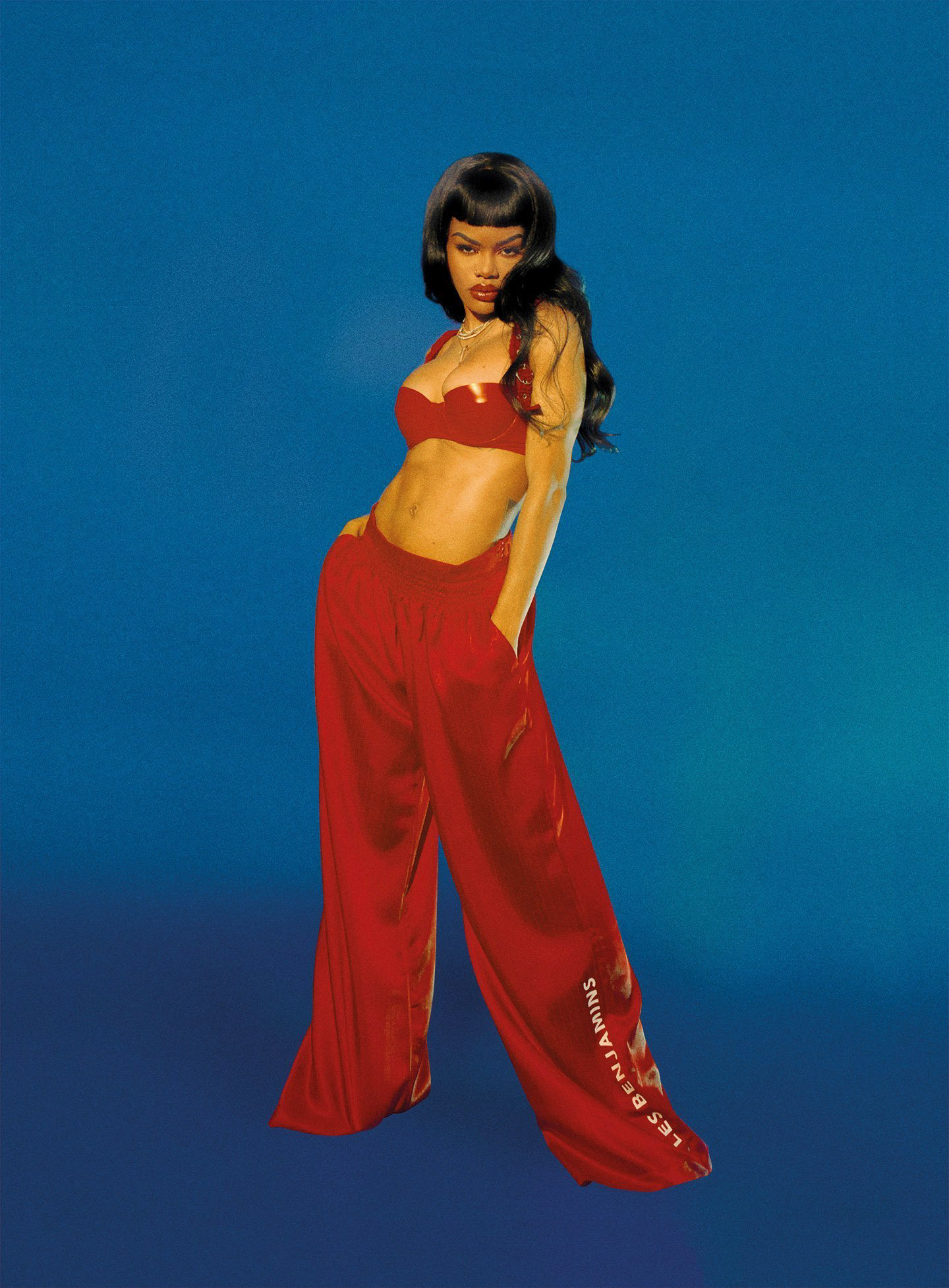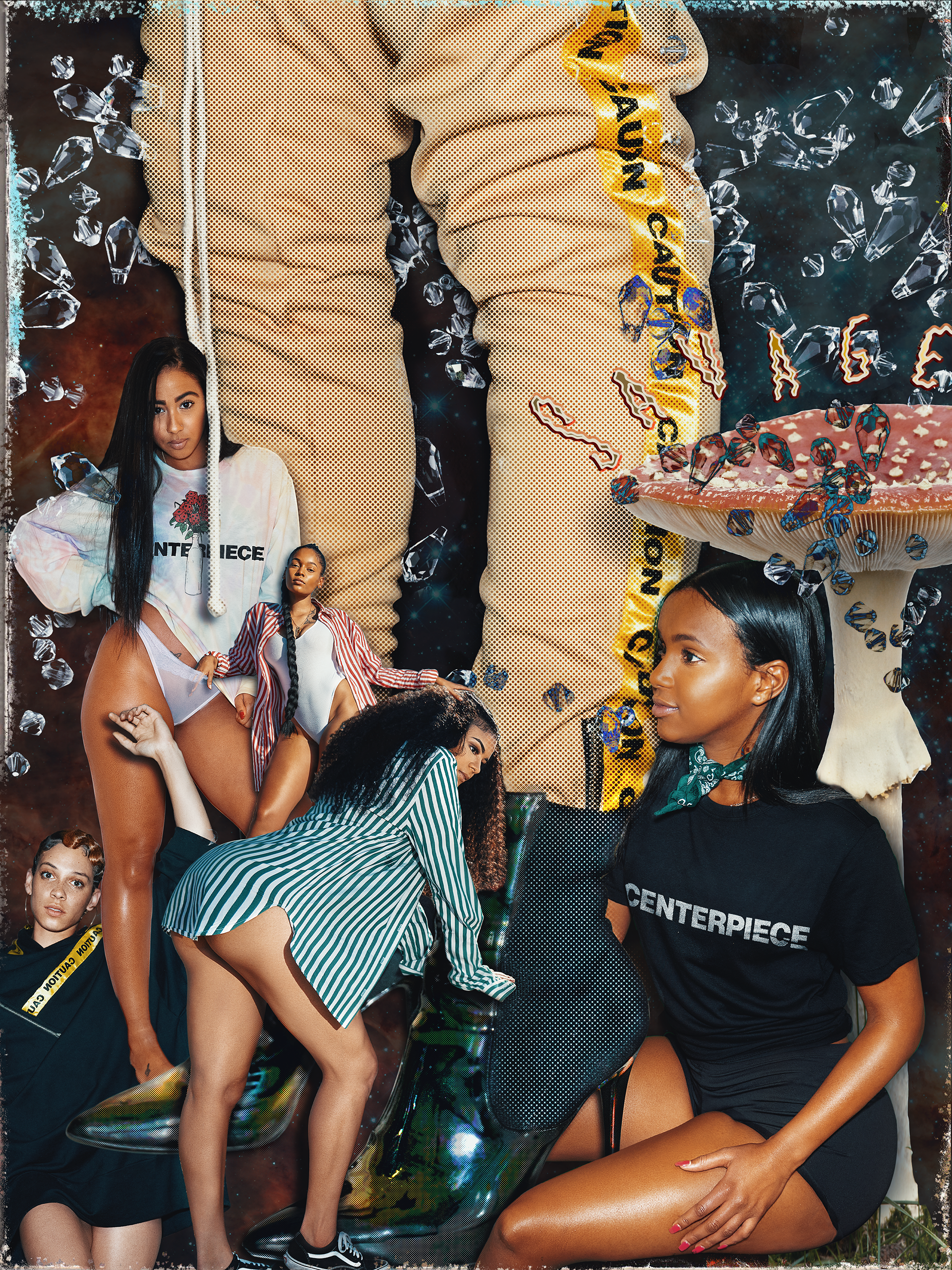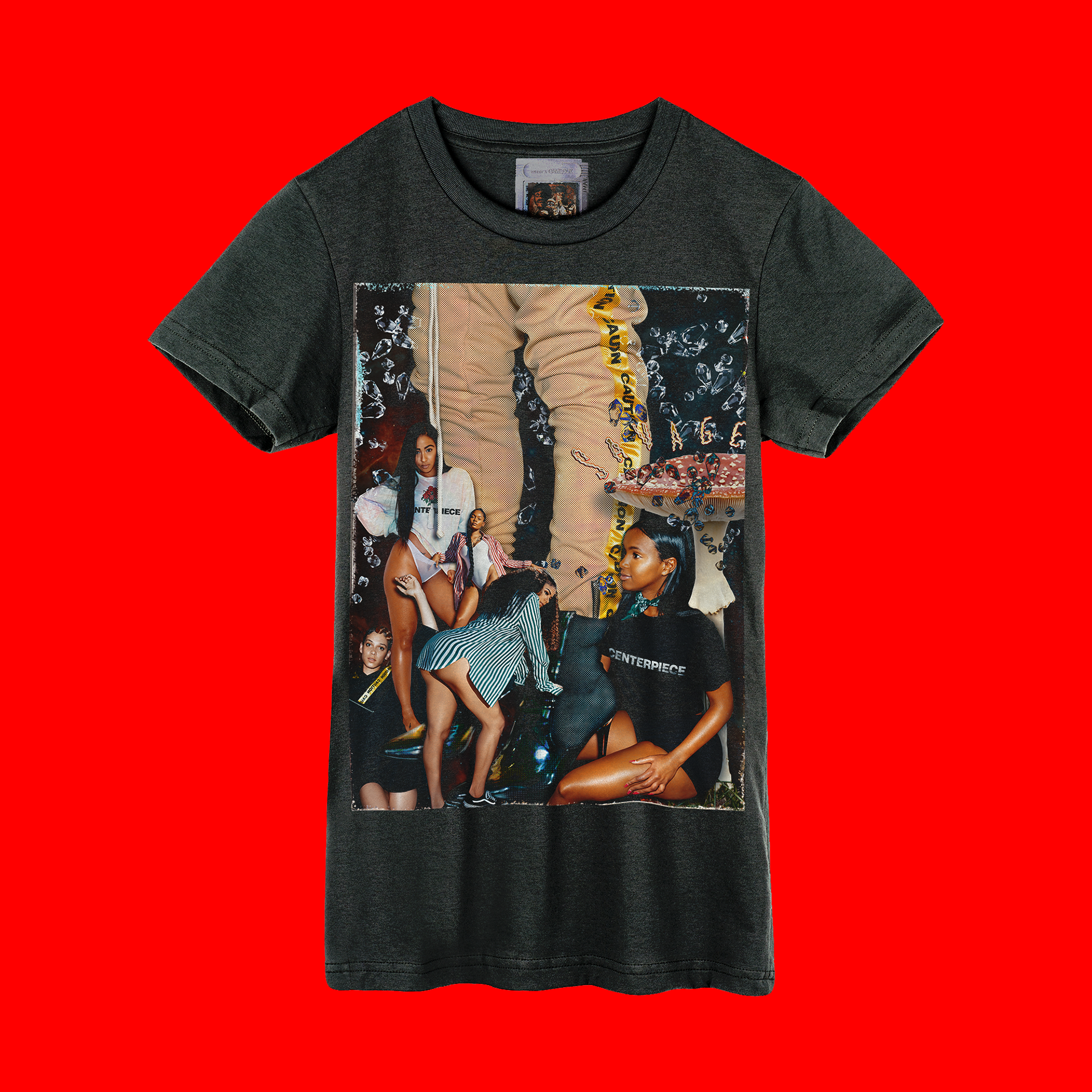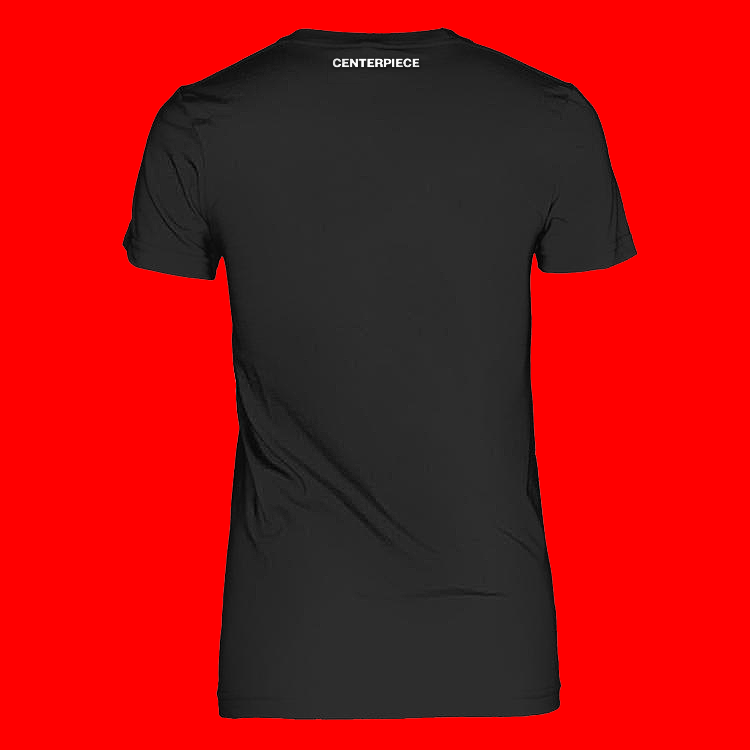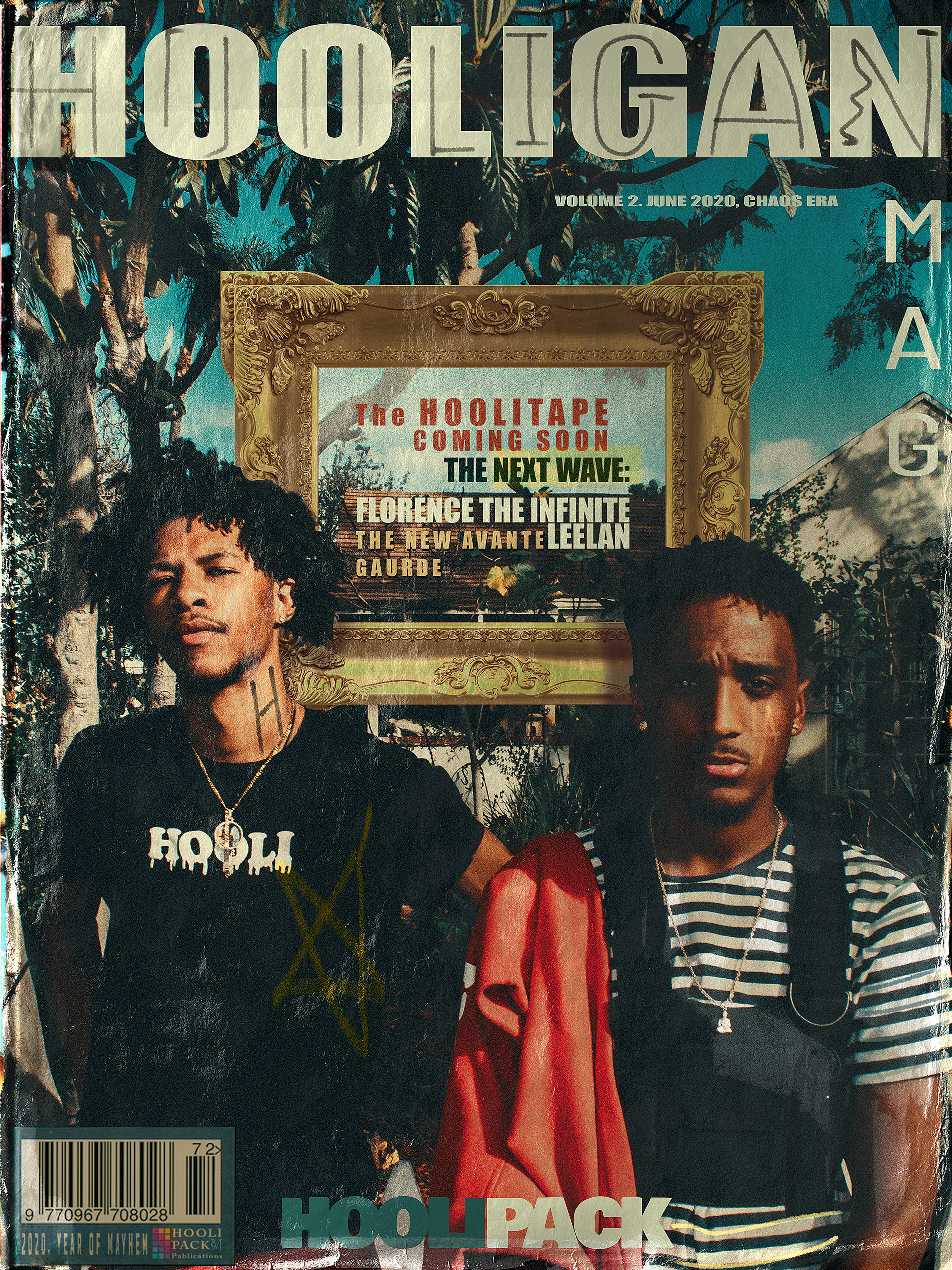 photography + editing + creative direction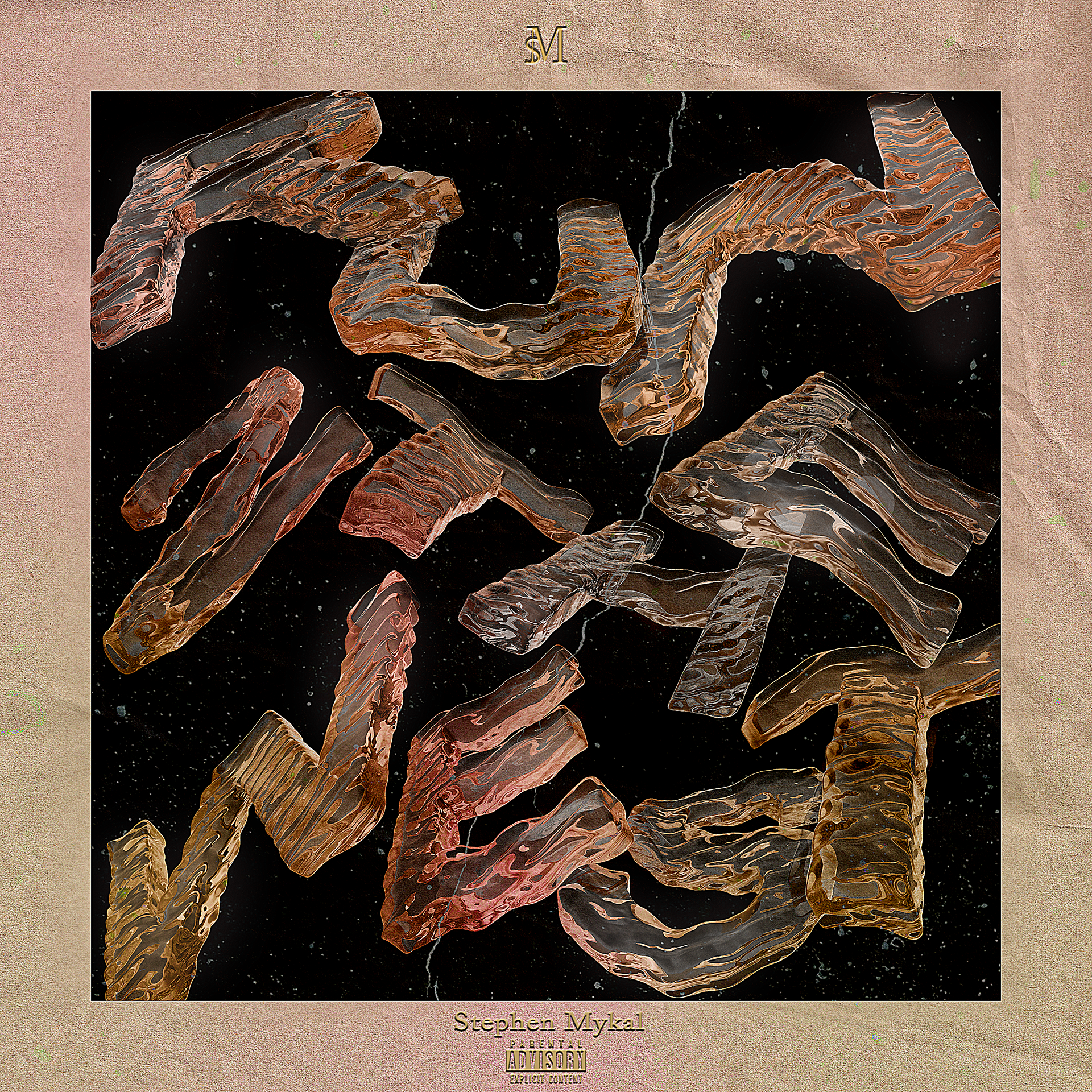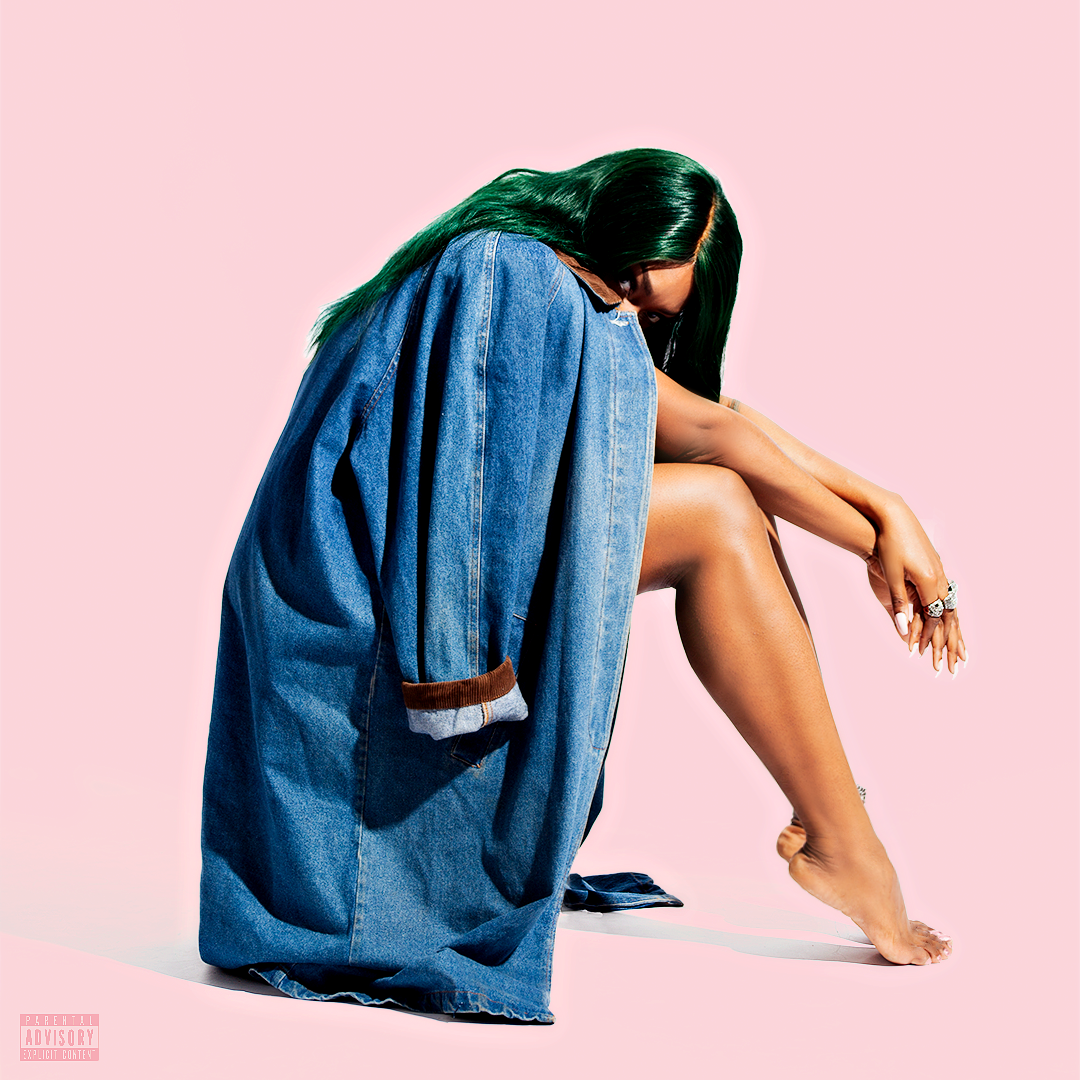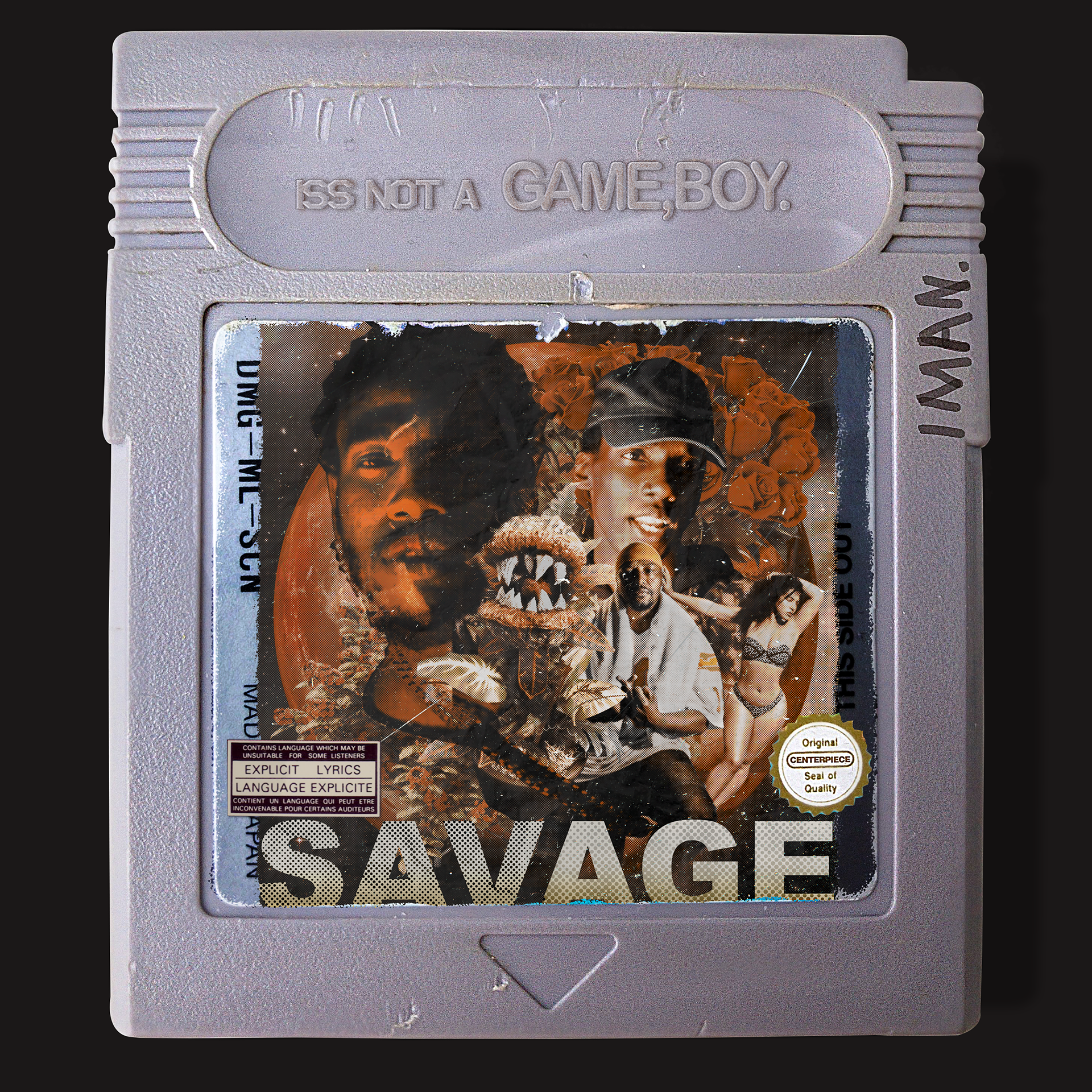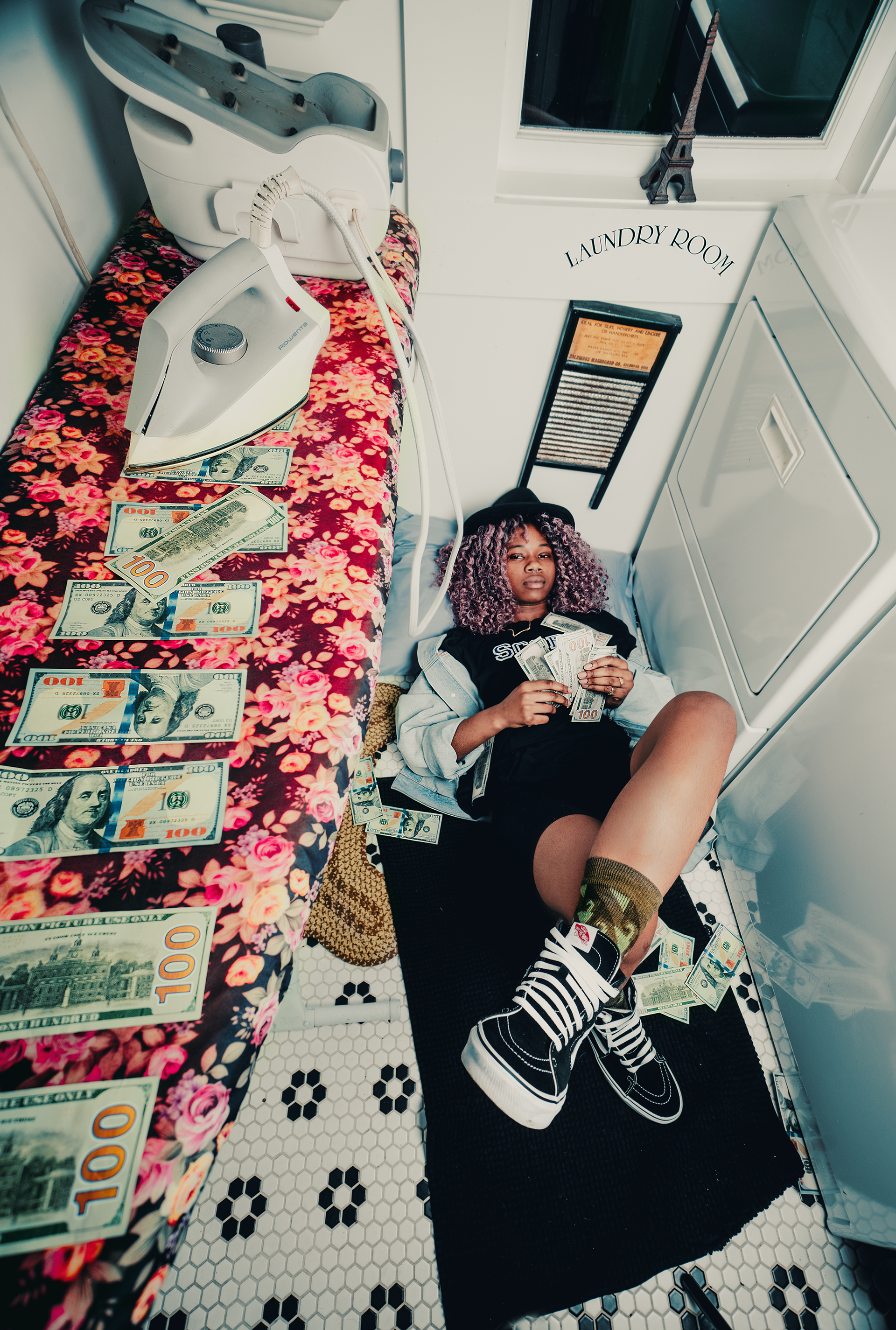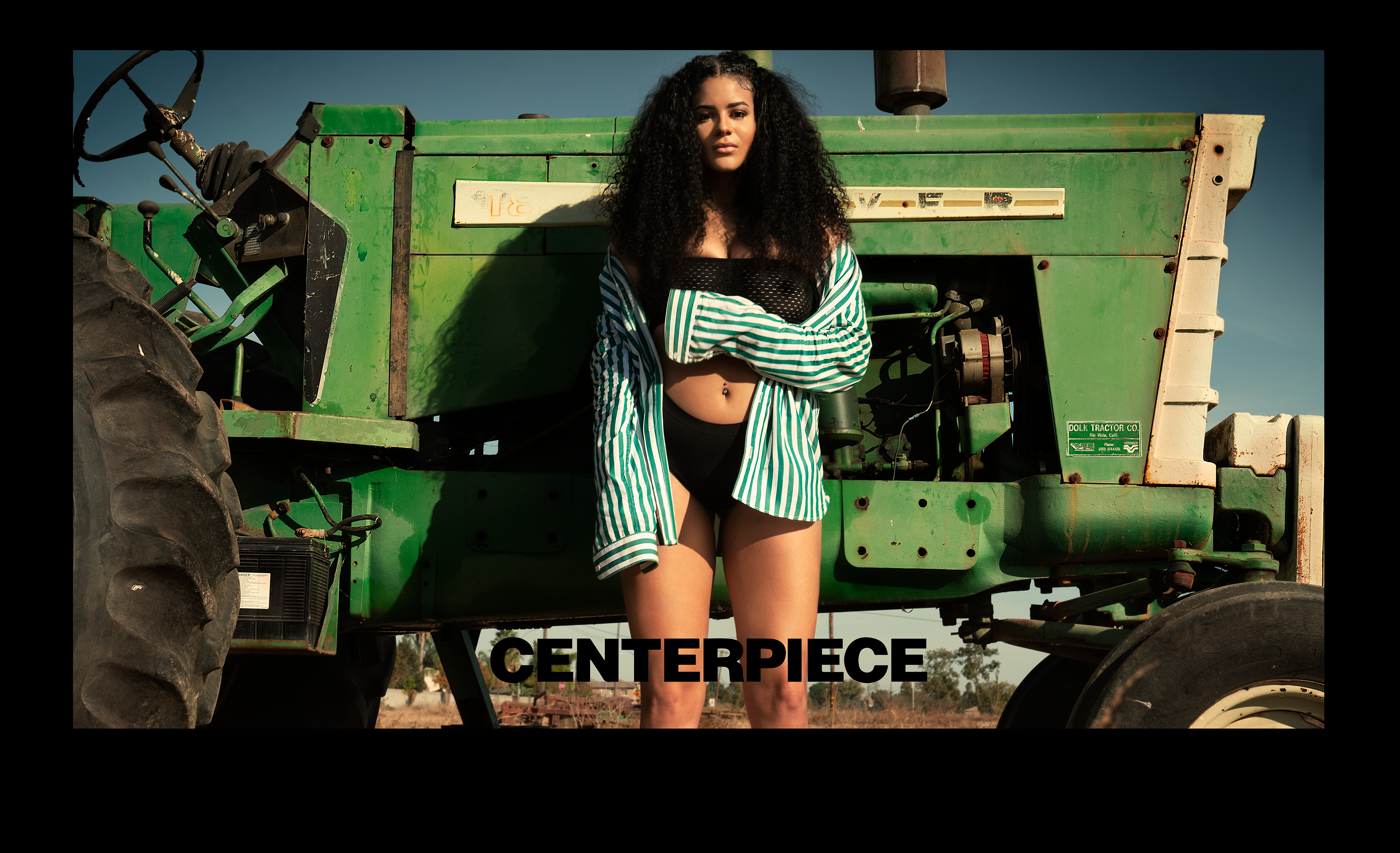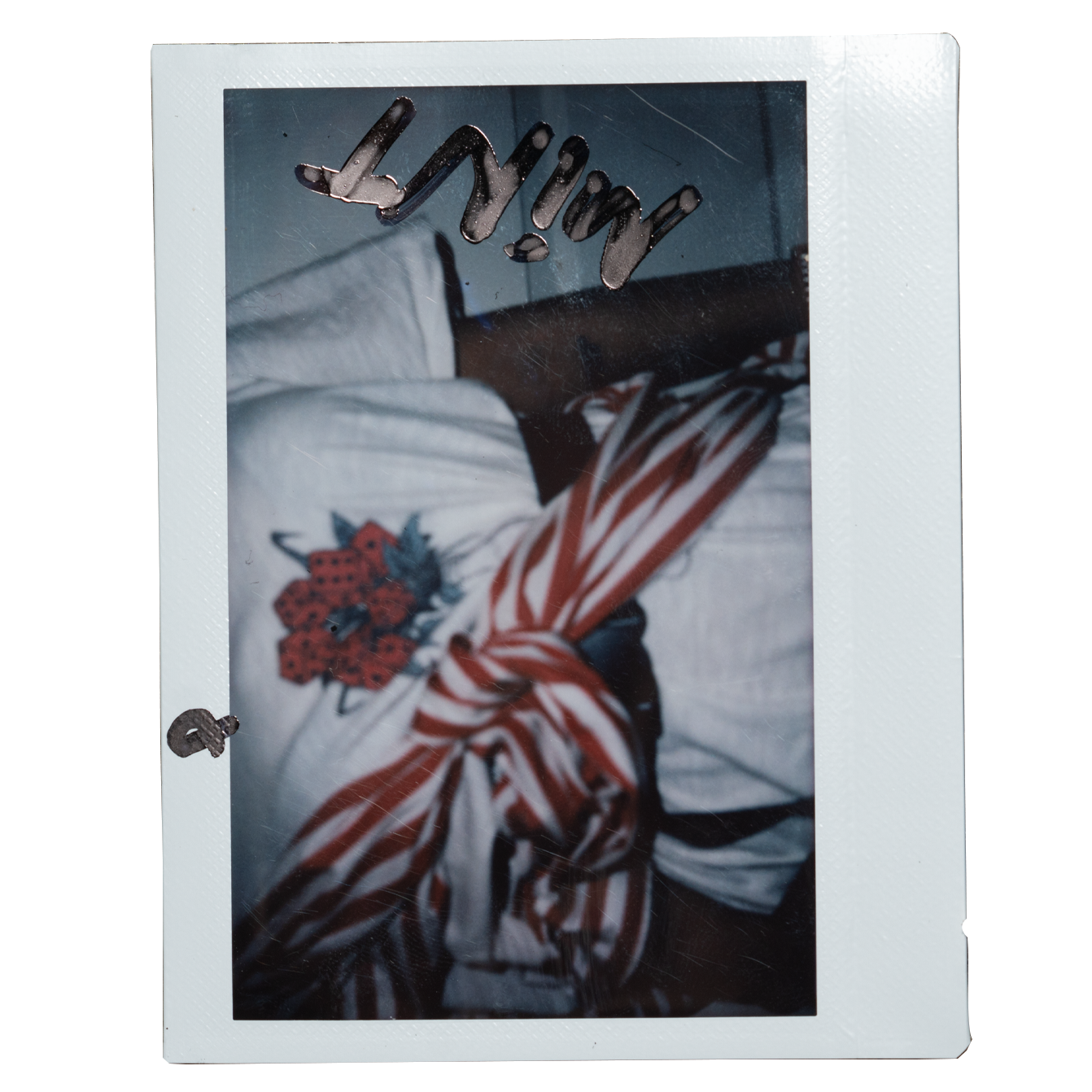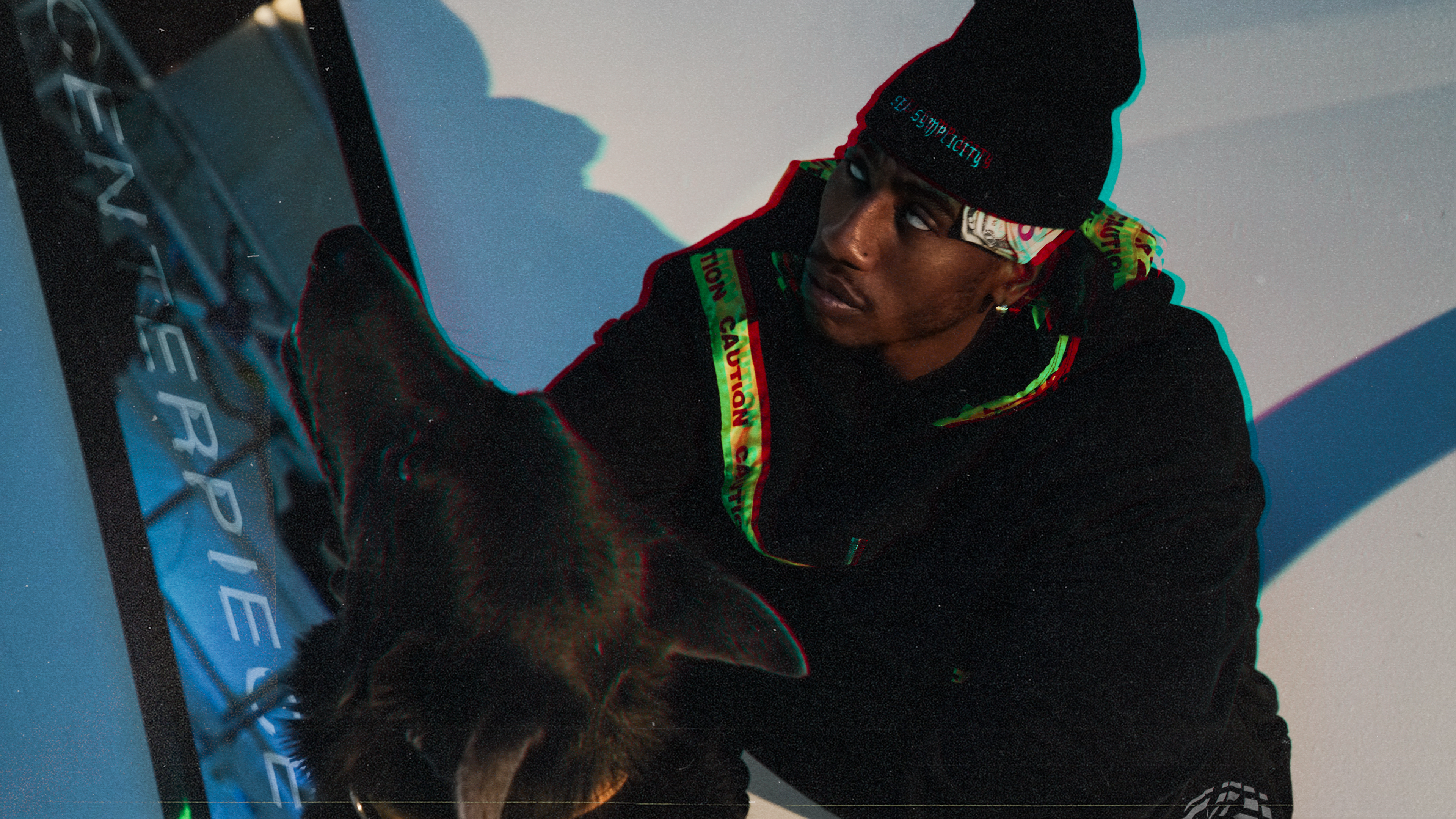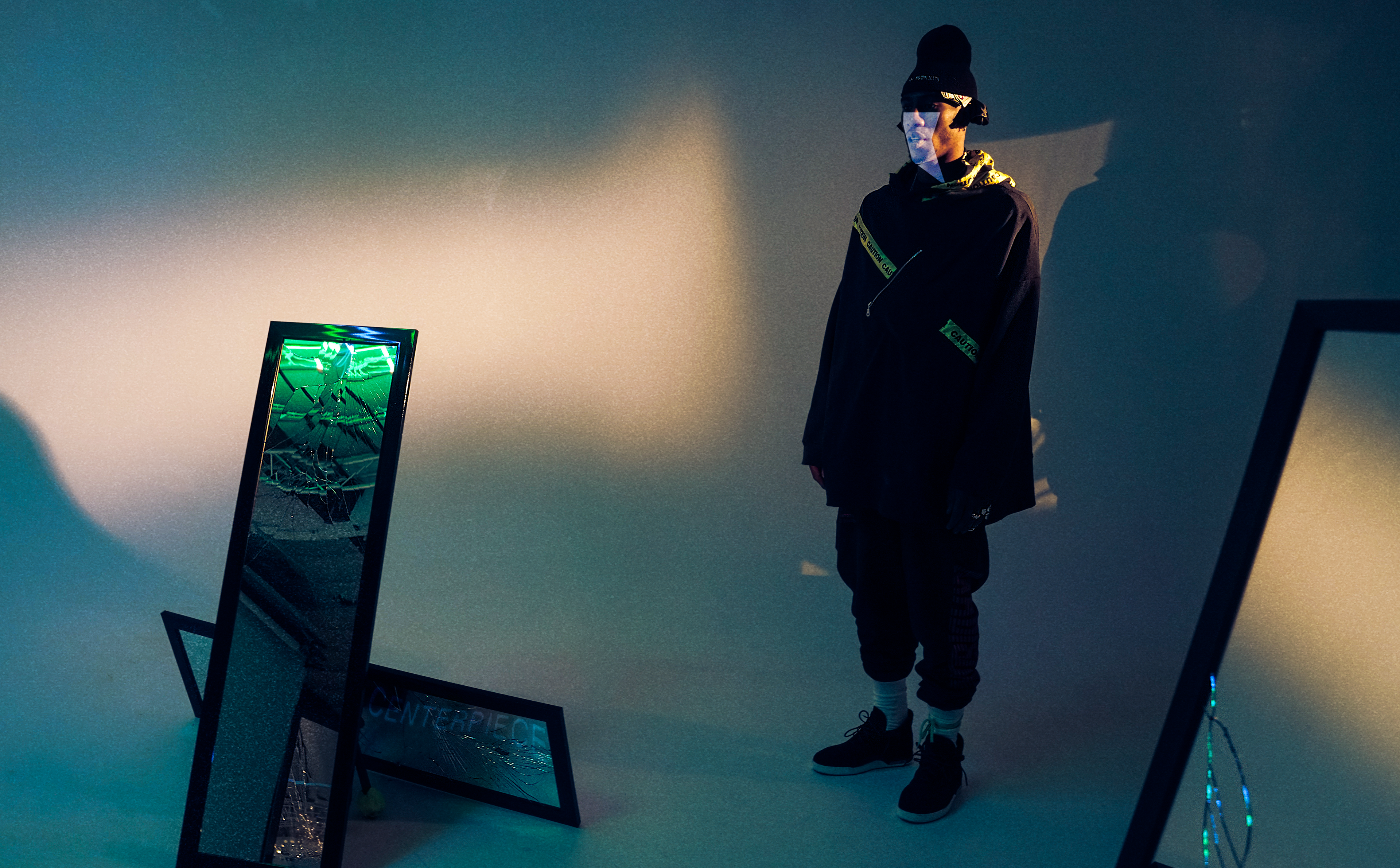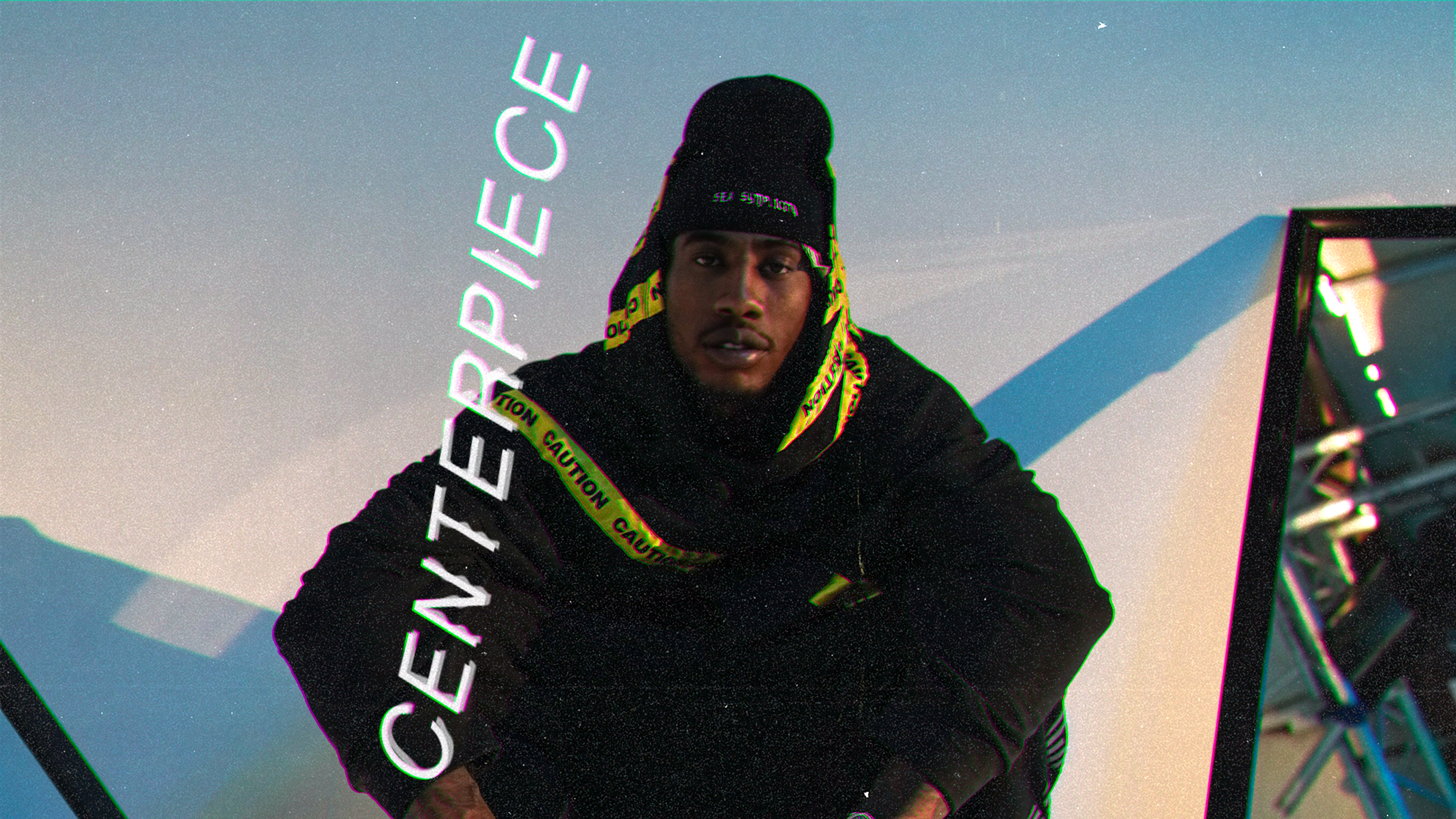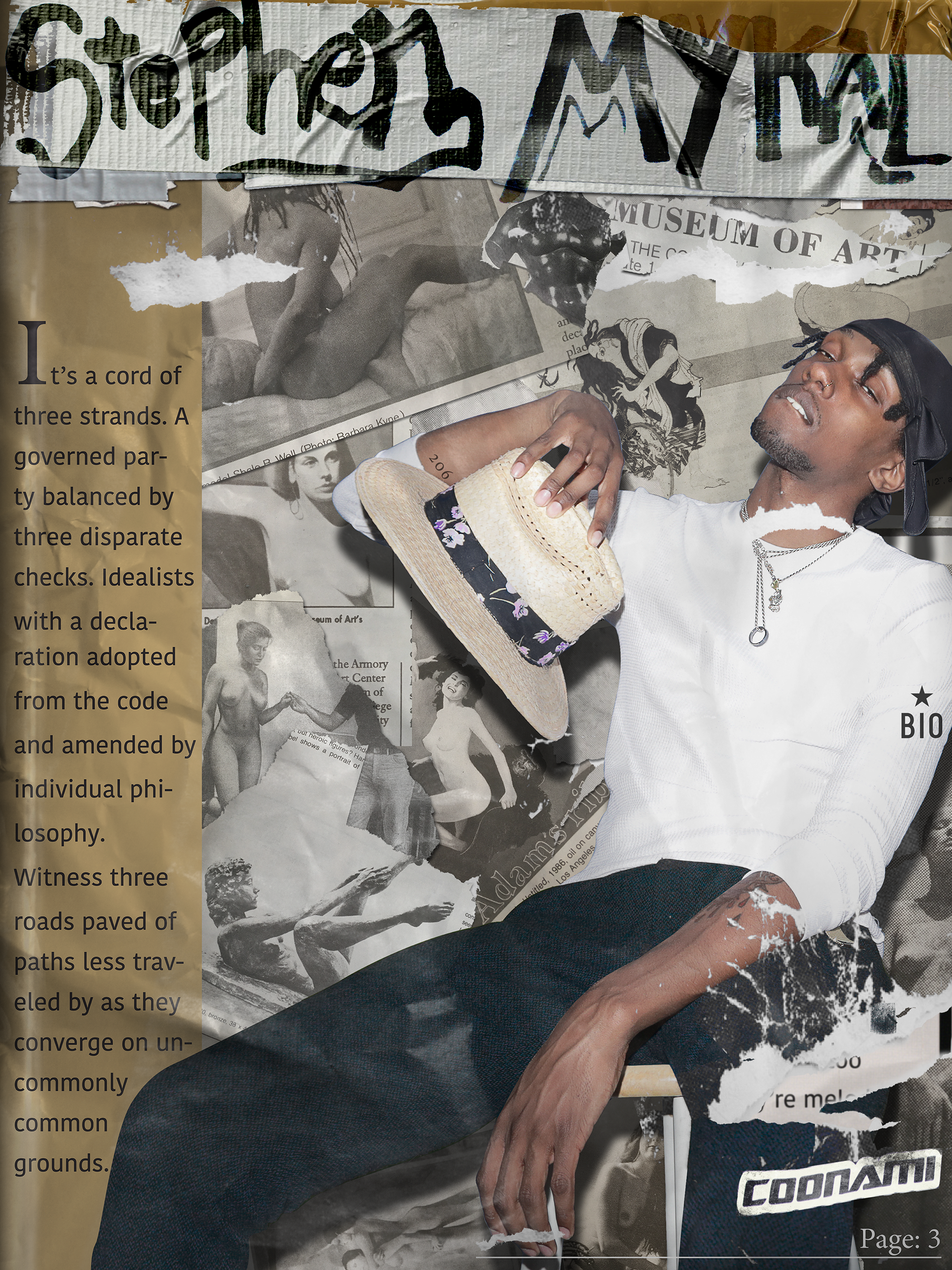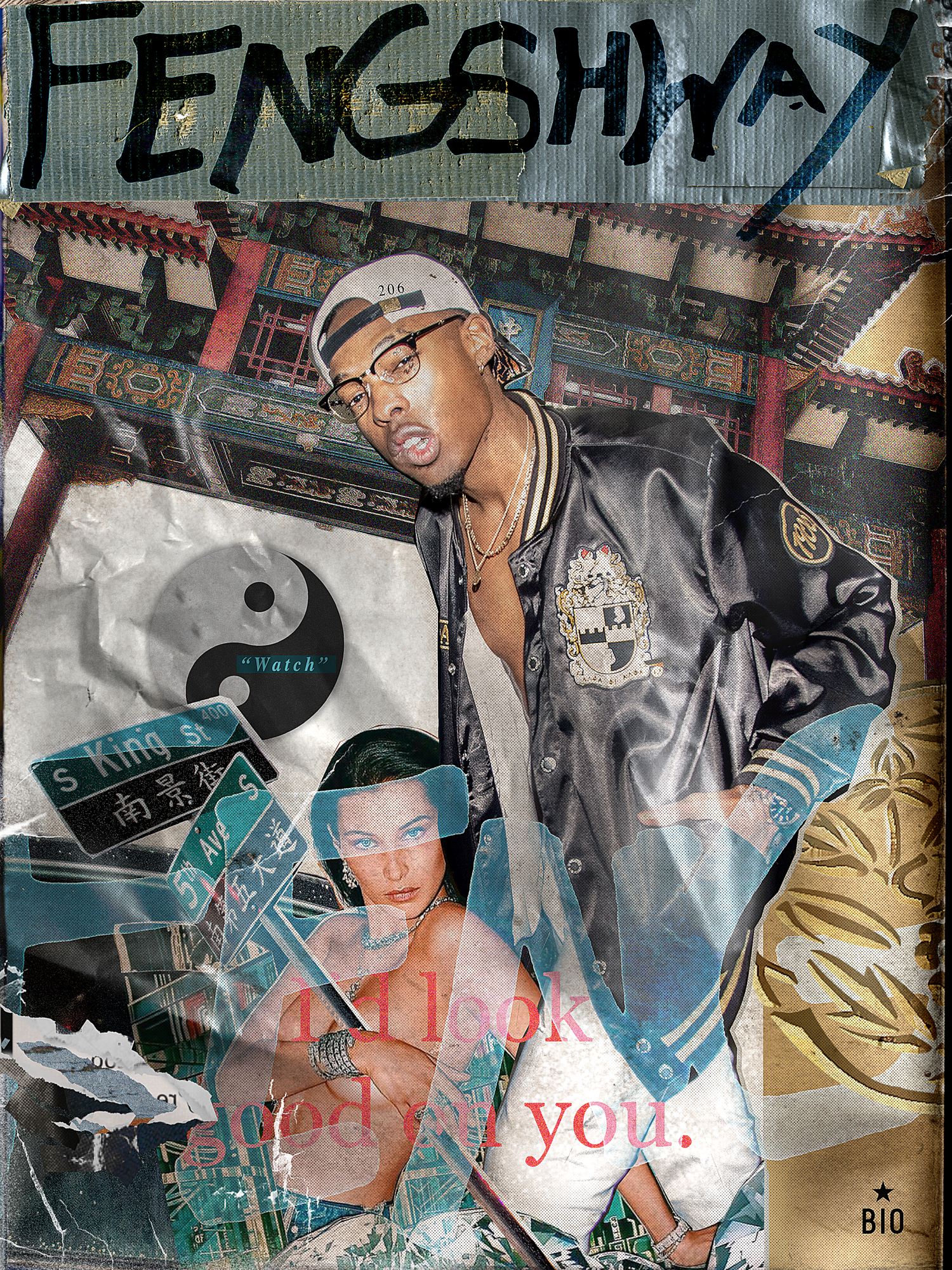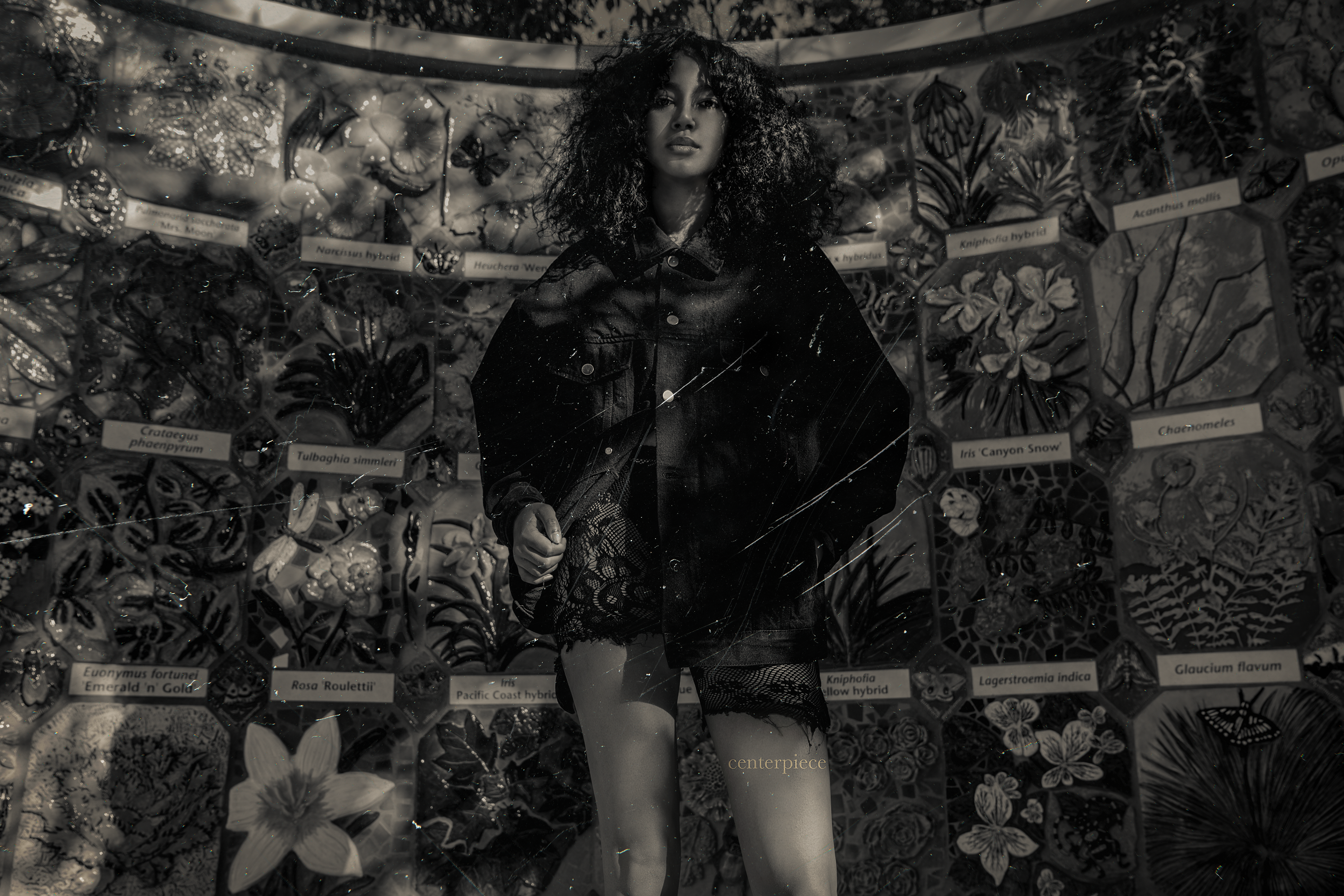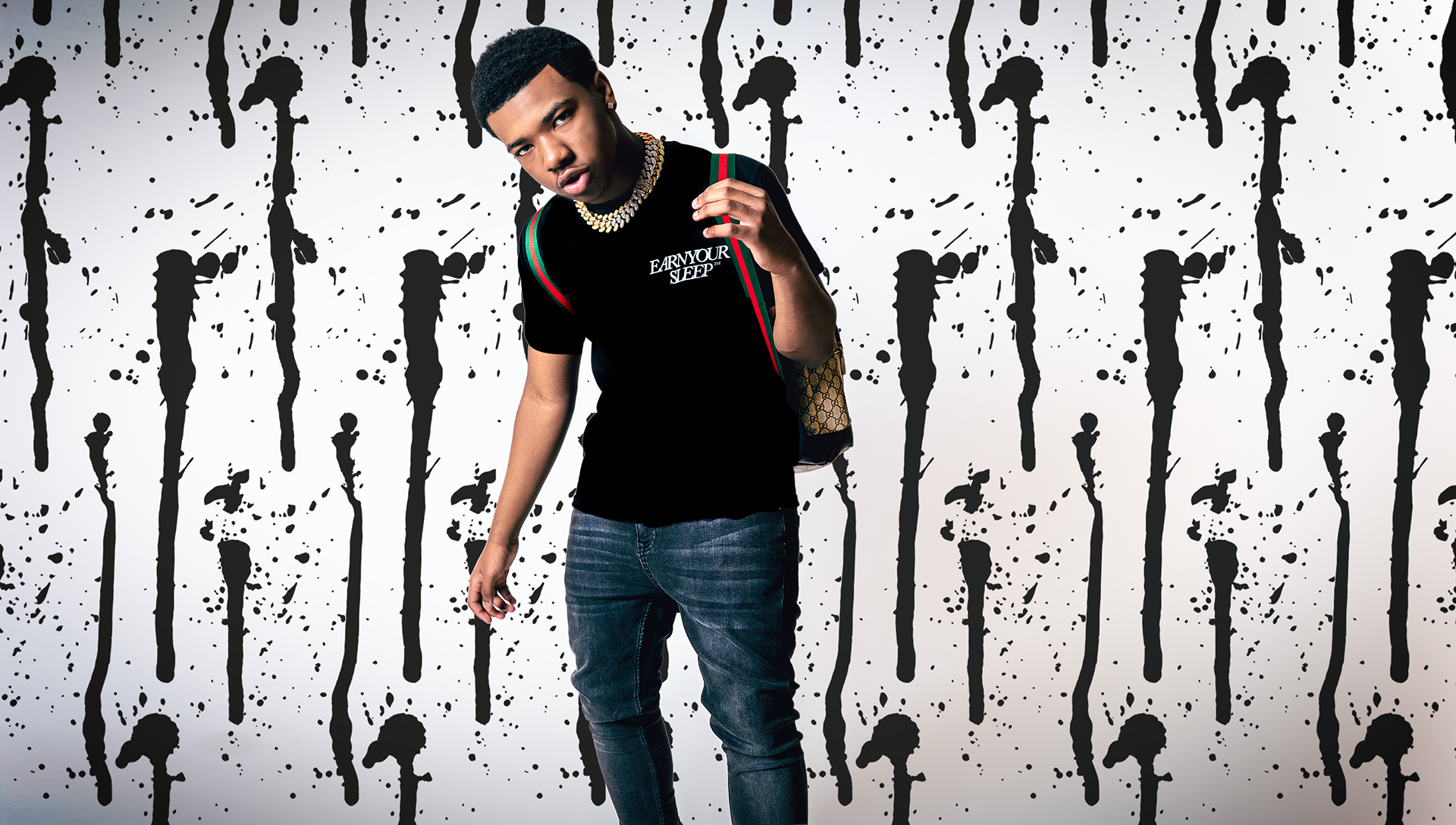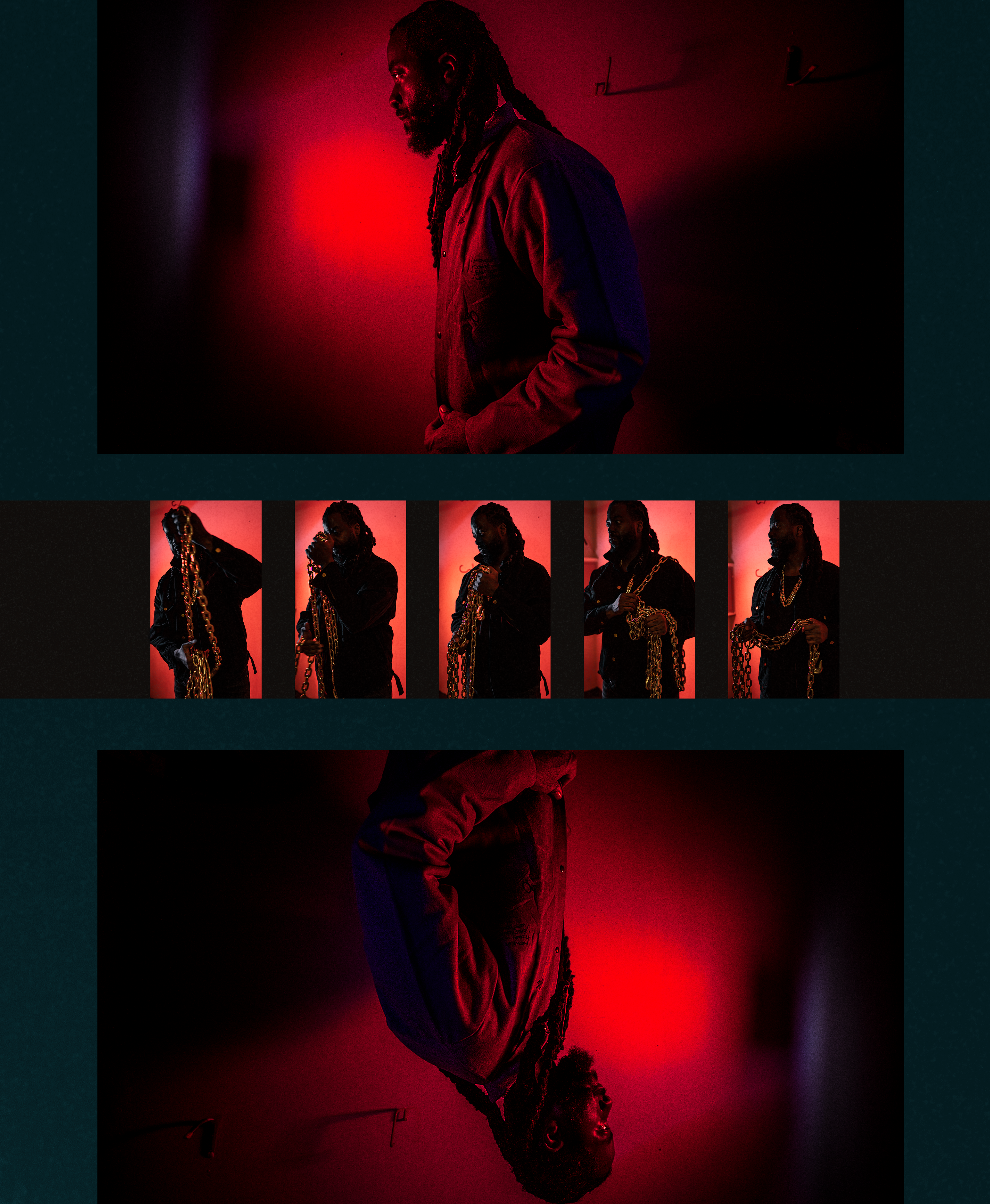 Copyright Stephen M. Johnson 2019. all rights reserved. 
the republishing and/or distribution of any content on this site is strictly prohibited without written permission from the owner.