(Recent) tv Credits:
Netflix
- Bling Empire [season 2,3] (2022)
BET/viacom
- College Hill Celebrity edition (2022)
VFX. Motion Graphics.
​​​​​​ 
Discovery Channel
- Expedition To The Edge 
Facebook Watch
- Peace of Mind with Taraji P. Henson 
Discovery +
- Halloween Wars 
Motion Graphics
creative direction, photography and editing for NBA player troy Williams.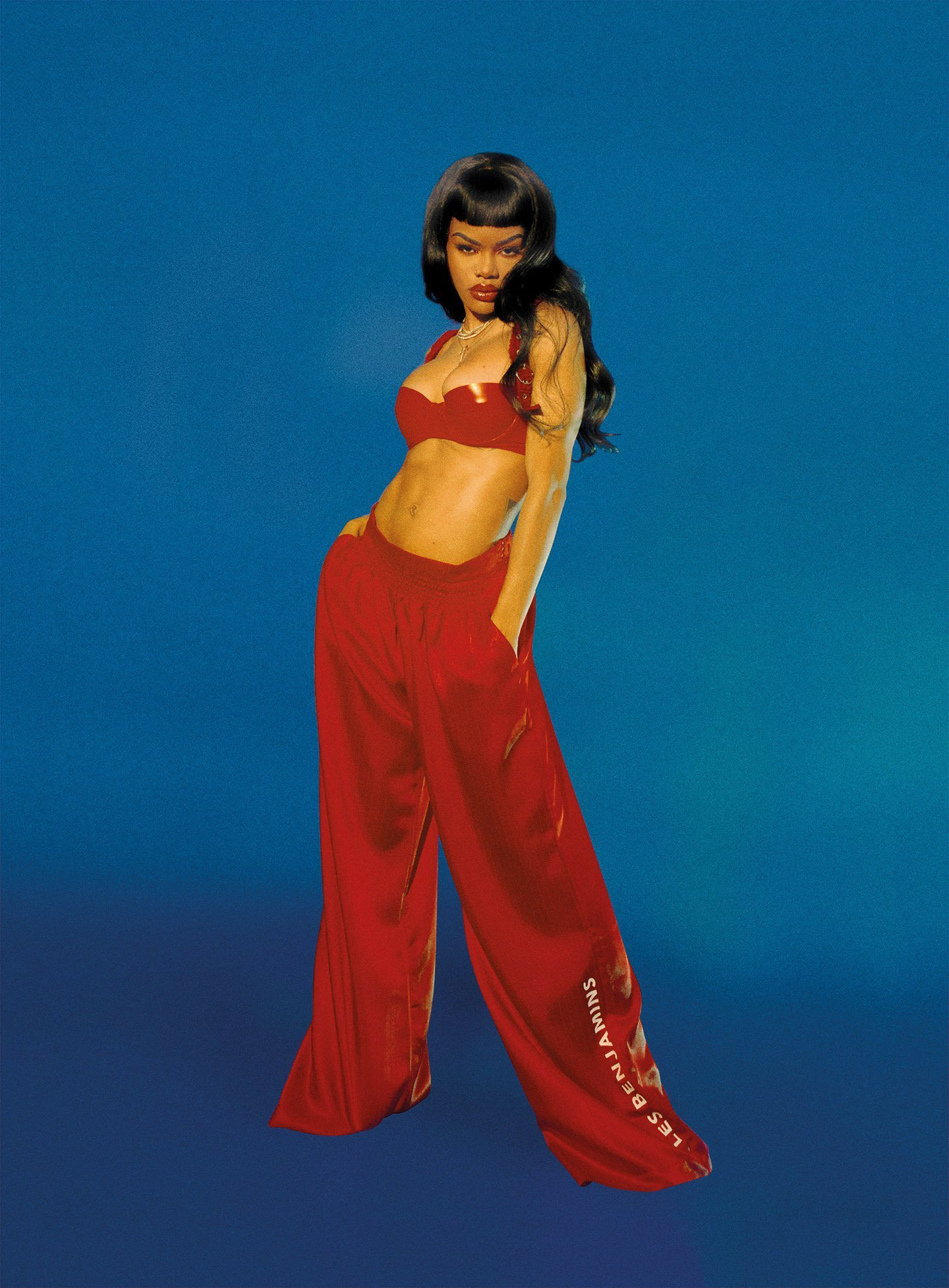 photography + editing + creative direction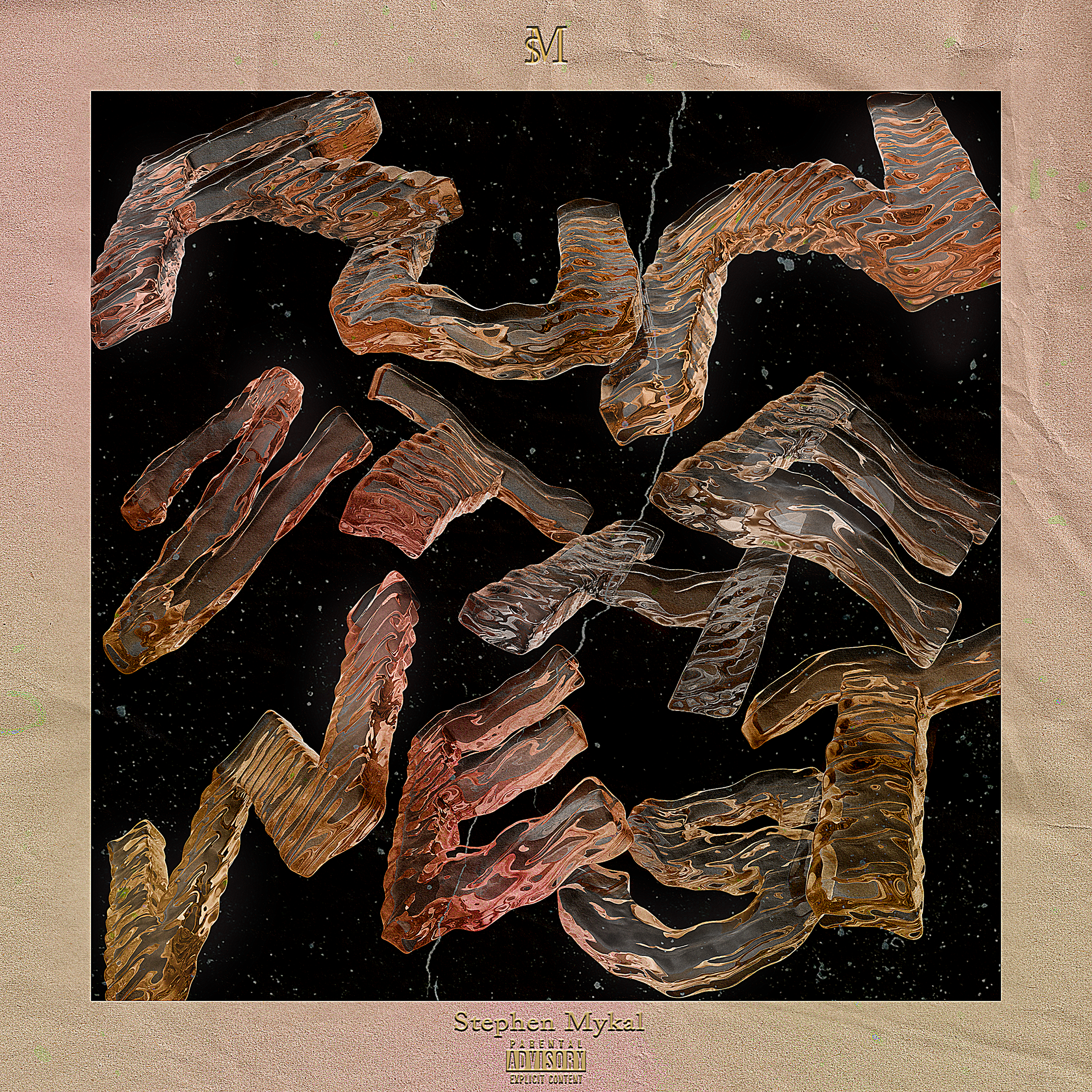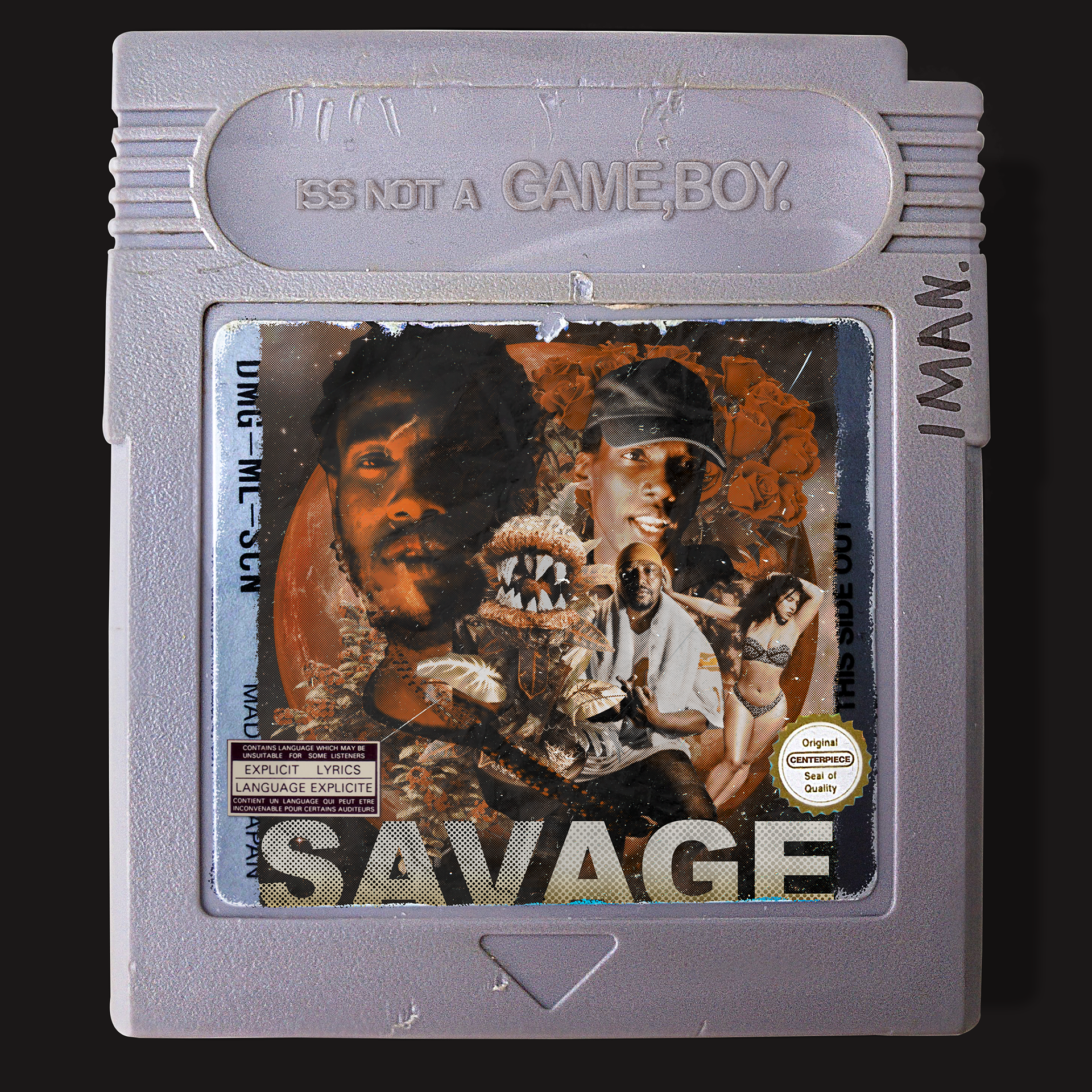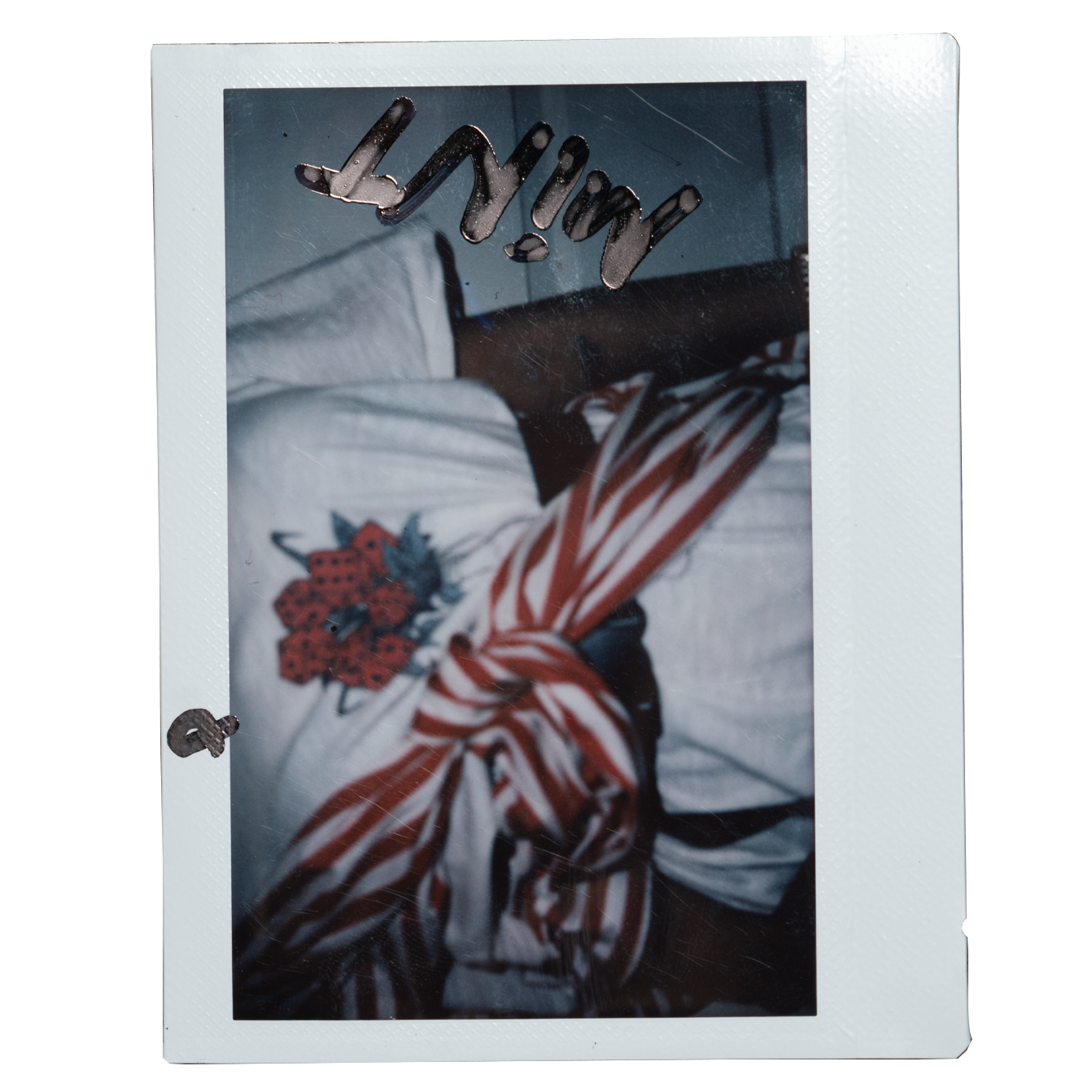 Copyright Stephen M. Johnson 2019. all rights reserved. 
the republishing and/or distribution of any content on this site is strictly prohibited without written permission from the owner.